Happy New Year!
I haven't blogged in quite some time and there's a lot to catch you up on. I've started shooting in-studio photography, and now have a lighting set up so I can shoot indoors no matter what the weather or temperature is. This has also given me more chances to shoot commercial work.
I've also been working hard to develop a photography "style" which is definitely not the easiest thing, but I think I am getting close! The most recent shoot I've done has been my favorite, in terms of styling, and editing. I've gotten a lot of inspiration this past year from shooting in Paris, to flipping through really cool European fashion books. Another thing that has helped was actually looking for a wedding photographer for my own wedding! I must have searched through thousands and thousands of photographers all over the US! I noticed that I really love the look of film, the colors and softness, the sometimes matte look. These are things I've recently started to incorporate into my editing style.
Let me know what you think!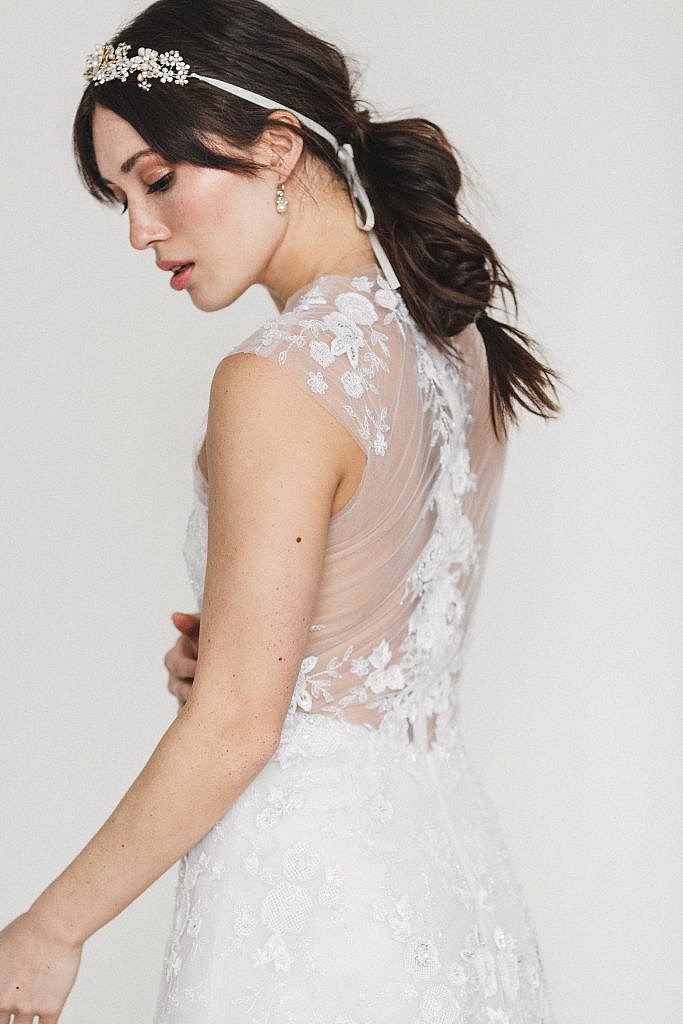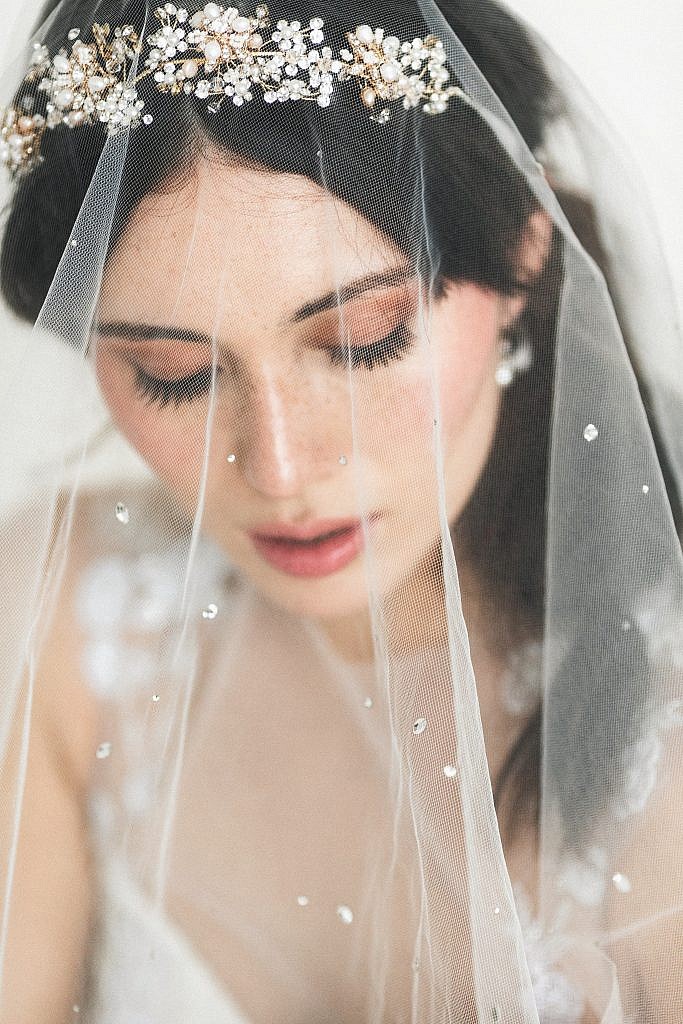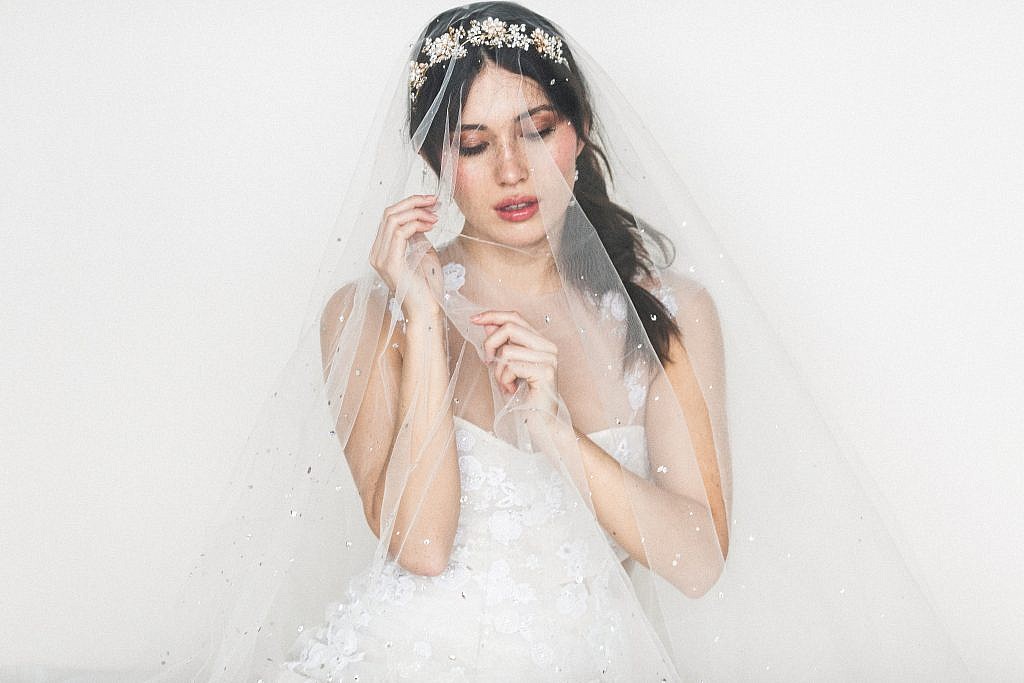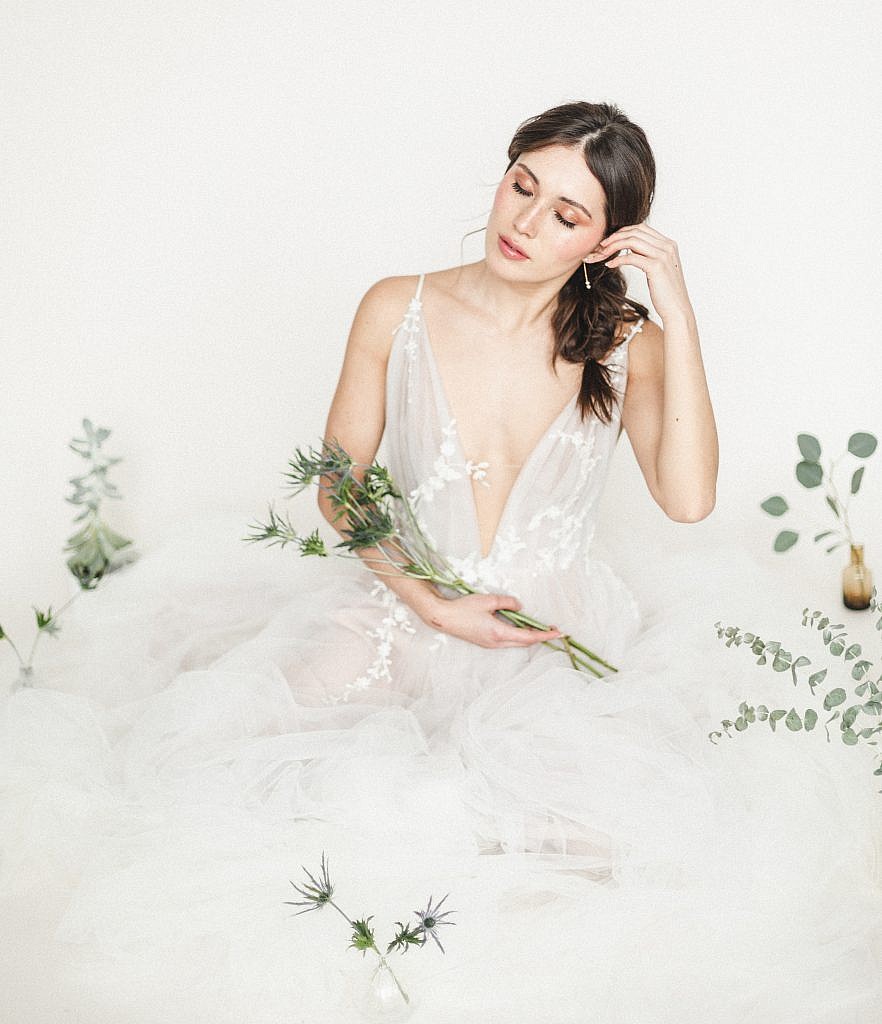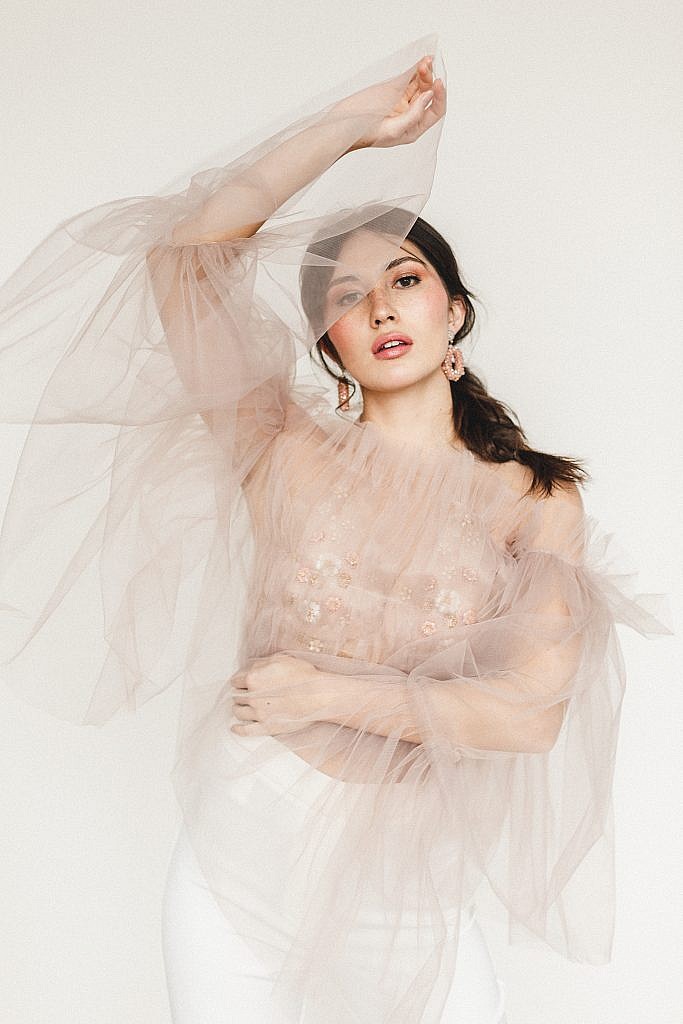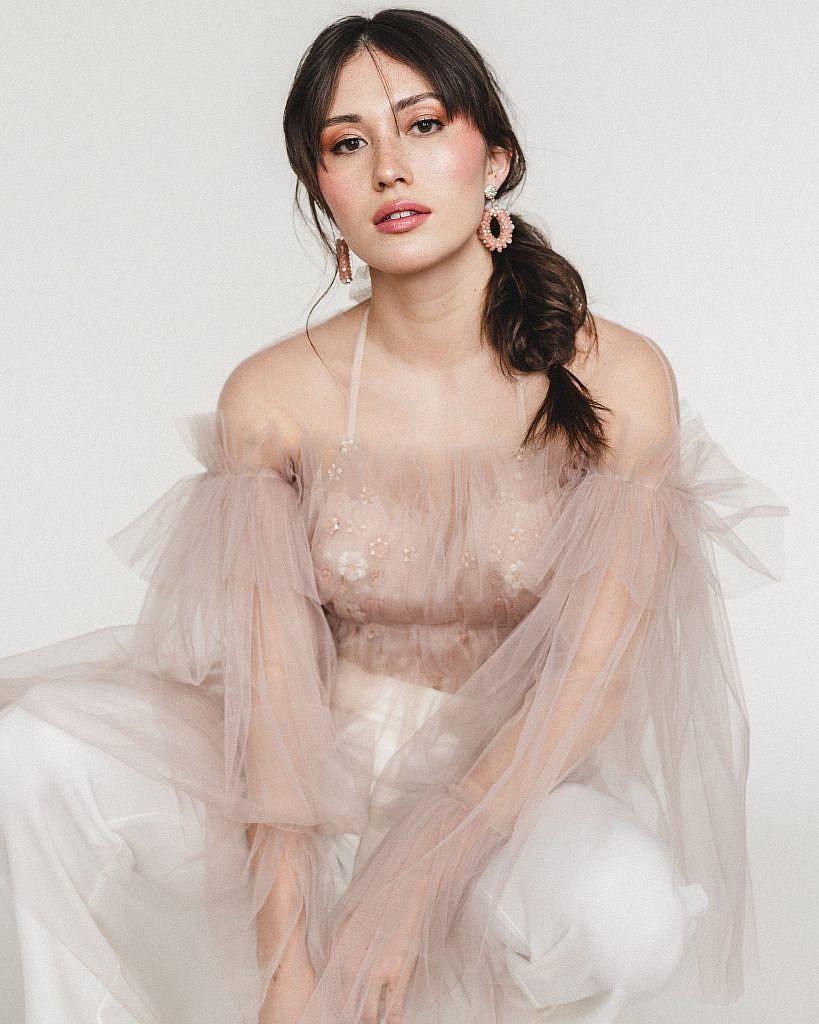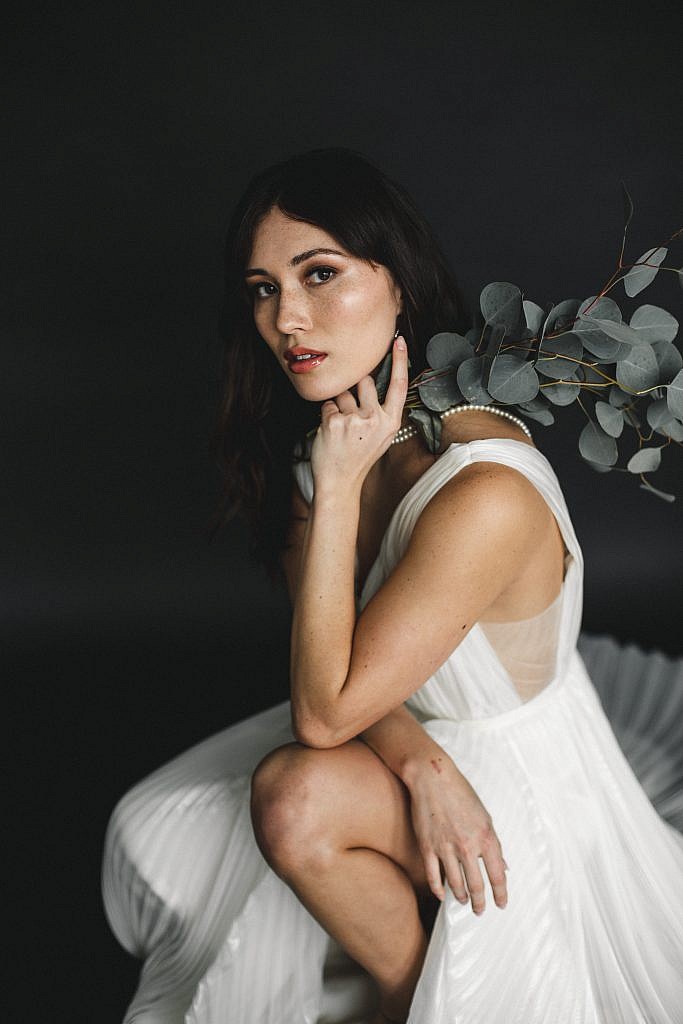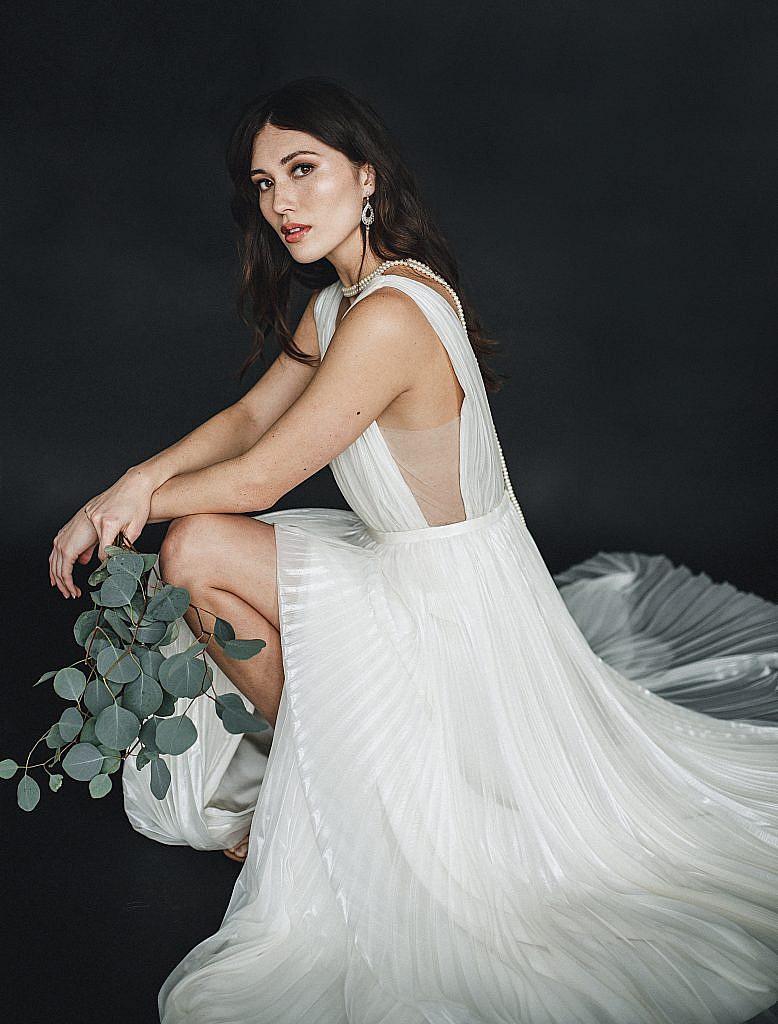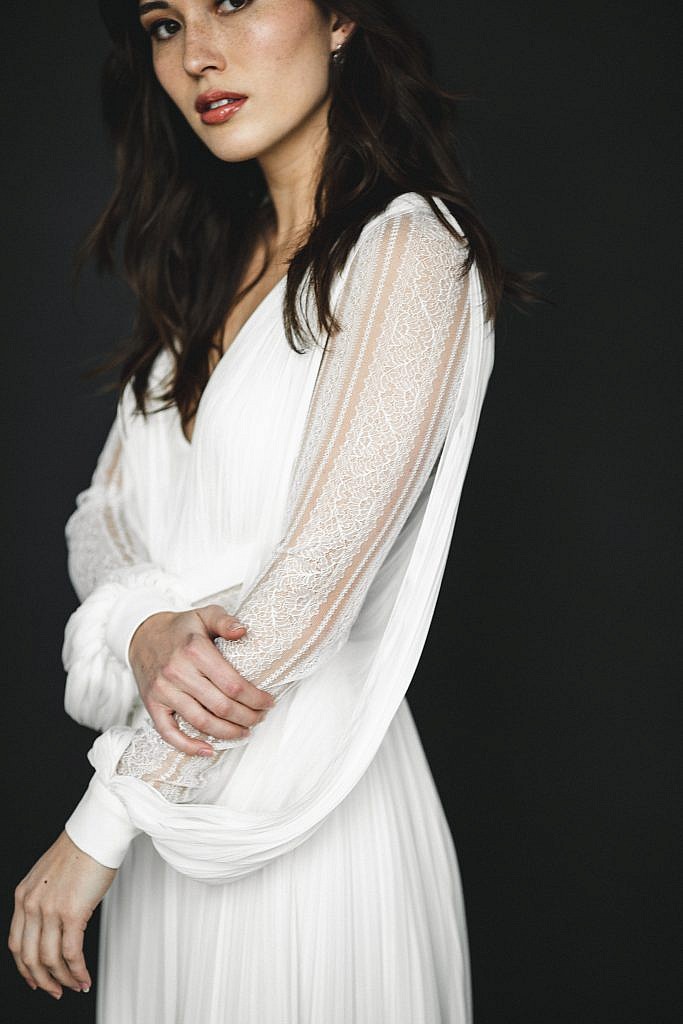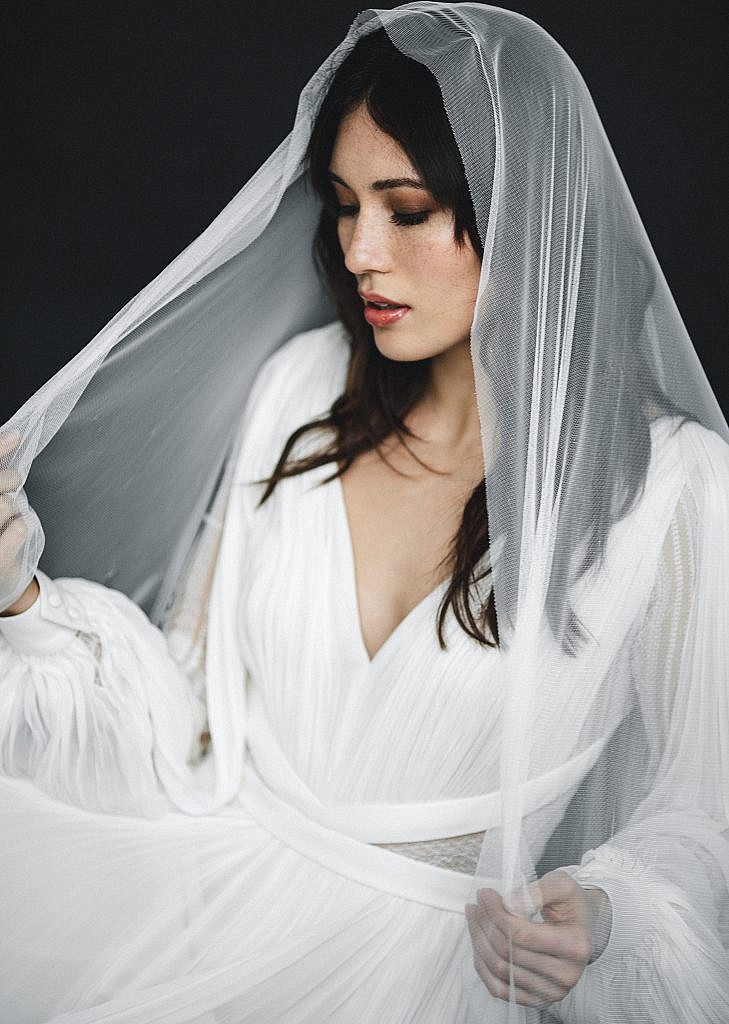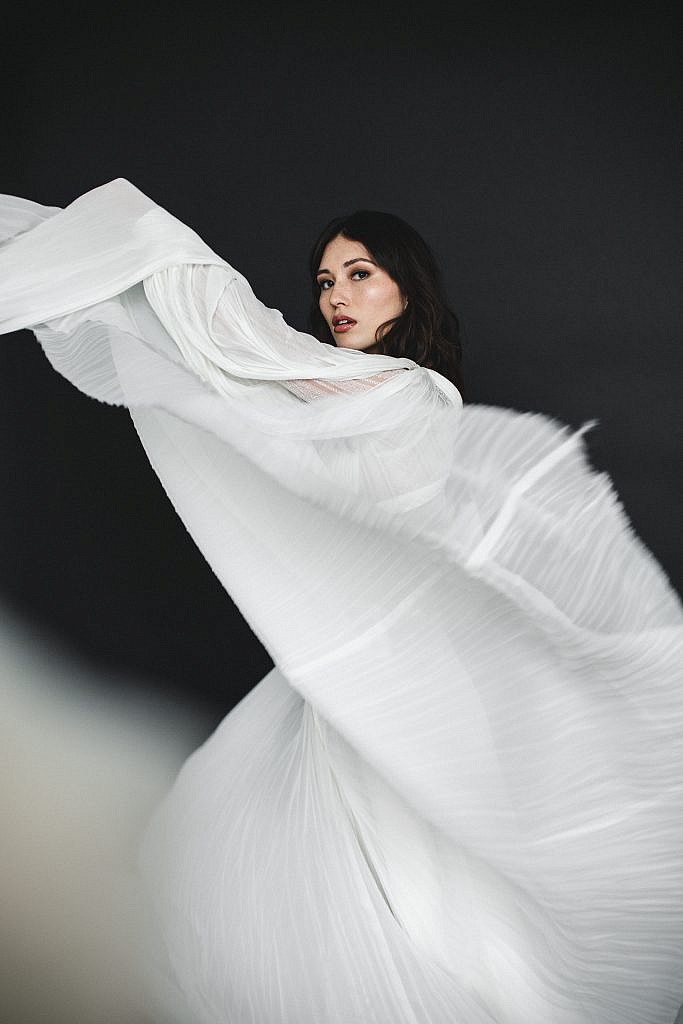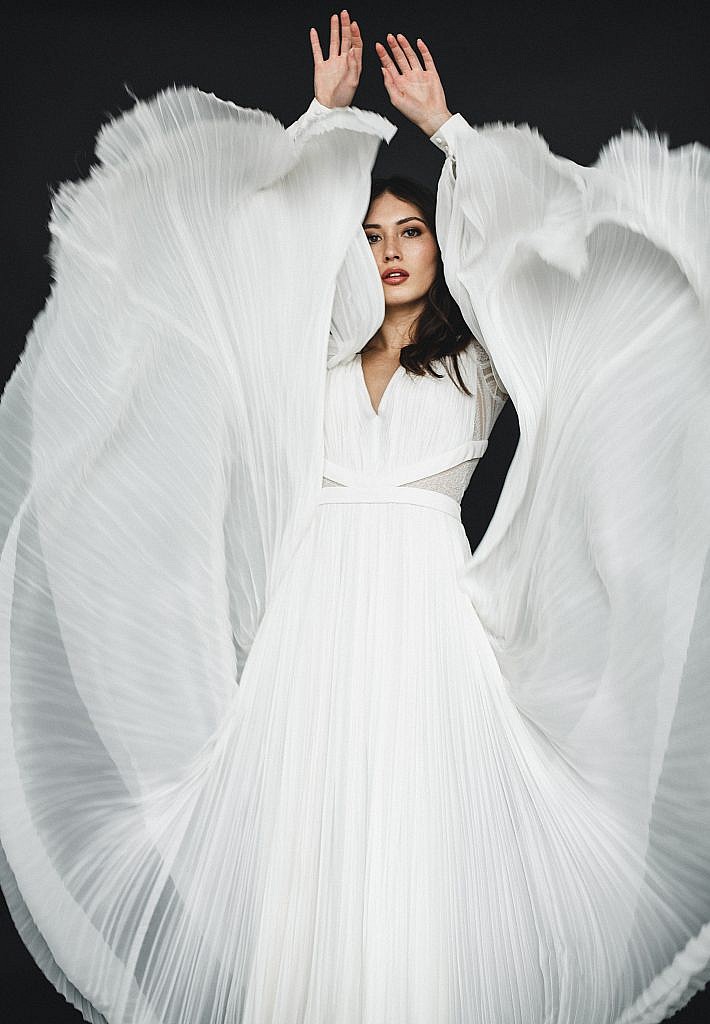 Model: Leilani Etherton
HMUA: Paige Puccio
Gowns/Accessories: Belle Custom Atelier
xoxo
A
---
---