Yesterday, I had the honor of photographing a home wedding for a client in the South Loop. It such an intimate gathering, full of love. It was actually the very first home wedding I've ever been to, but I really loved it! The cost of weddings (especially in a city) is so high – the average for Chicago in 2017 was $60,035 according to Chicago Tribune! Having a home wedding saves you so much money! Personally, I'd want a small wedding with my closest family & friends, and then use that money I saved to take a very long honeymoon in Europe 🙂  Anyway, this wedding was so fun – what an amazing way to end this year.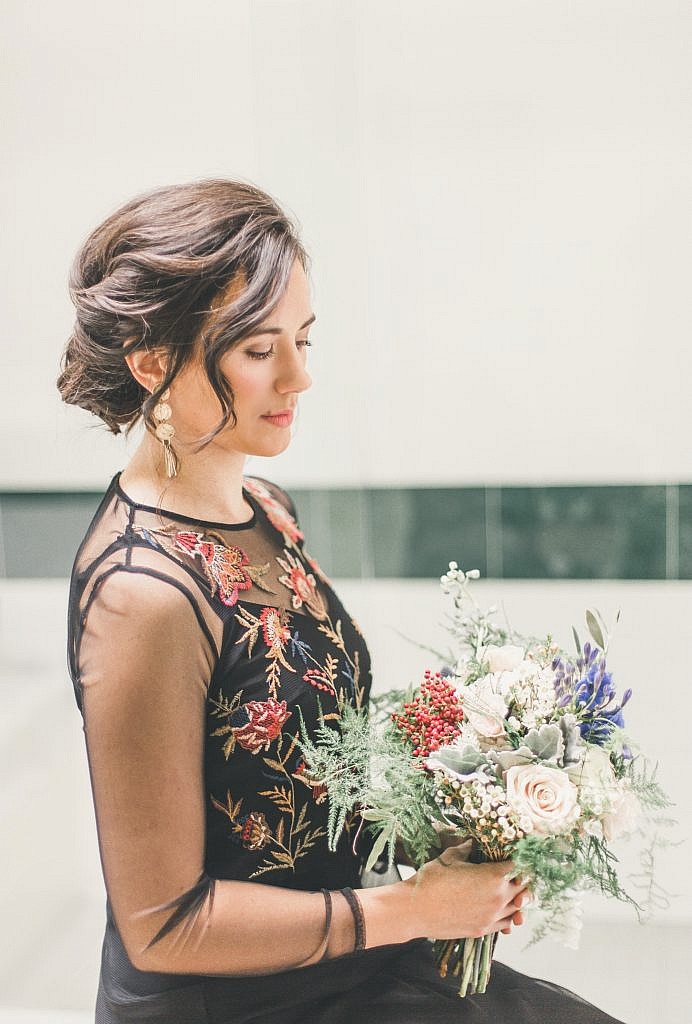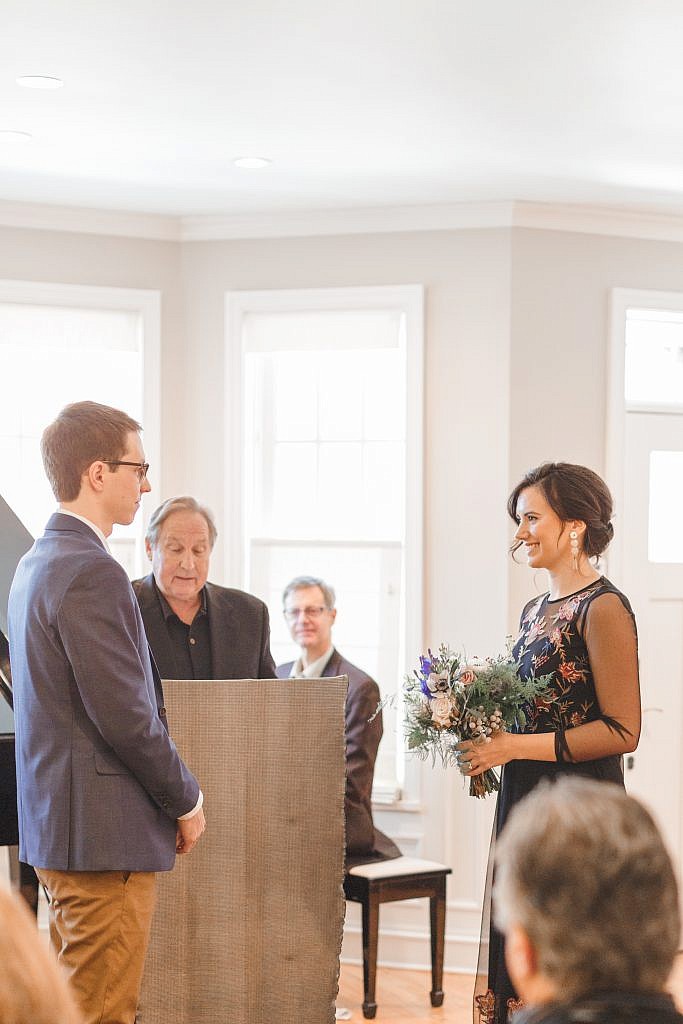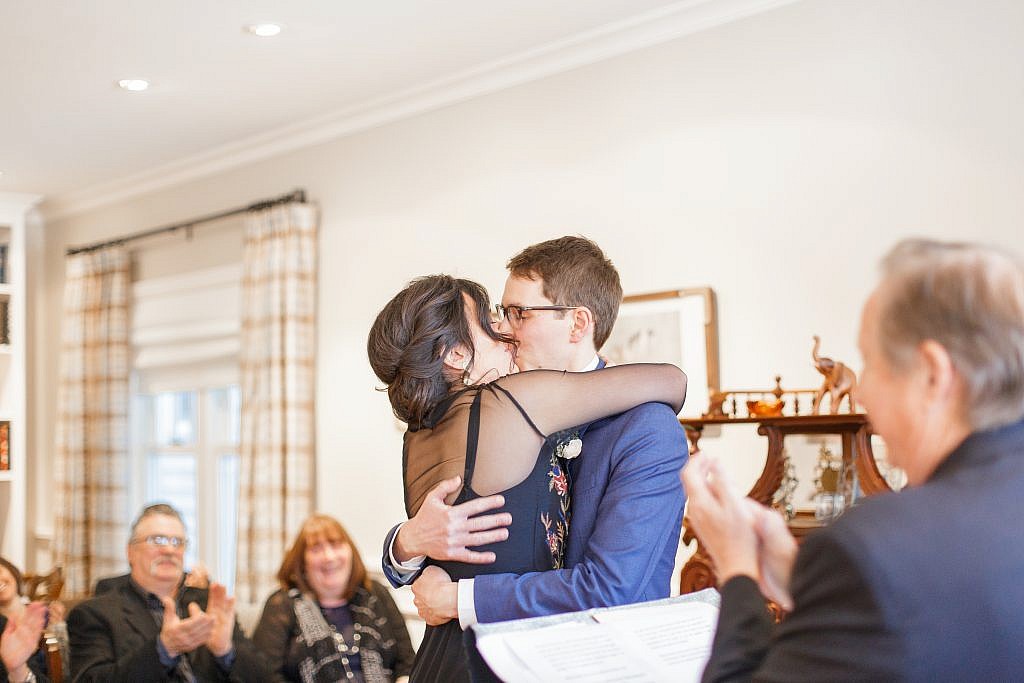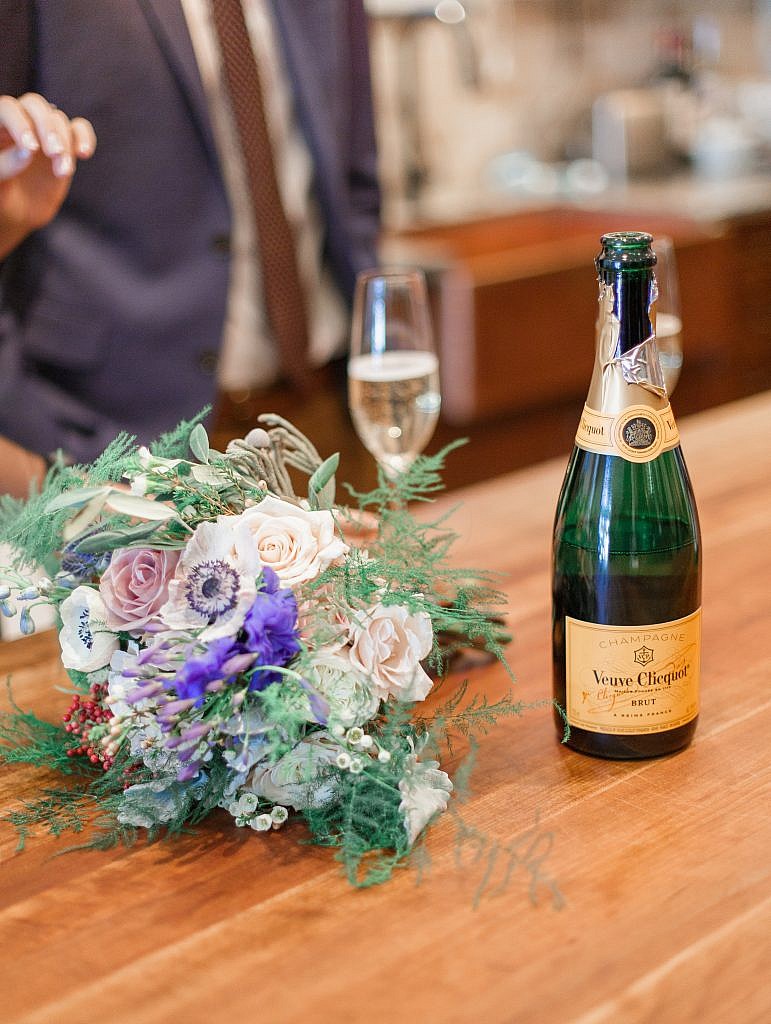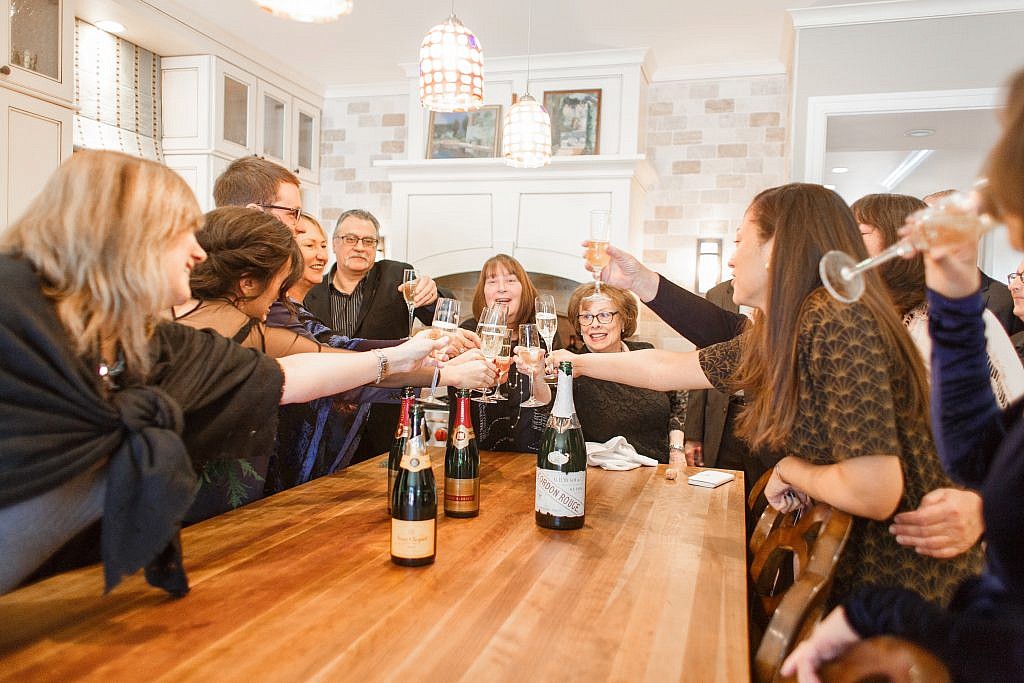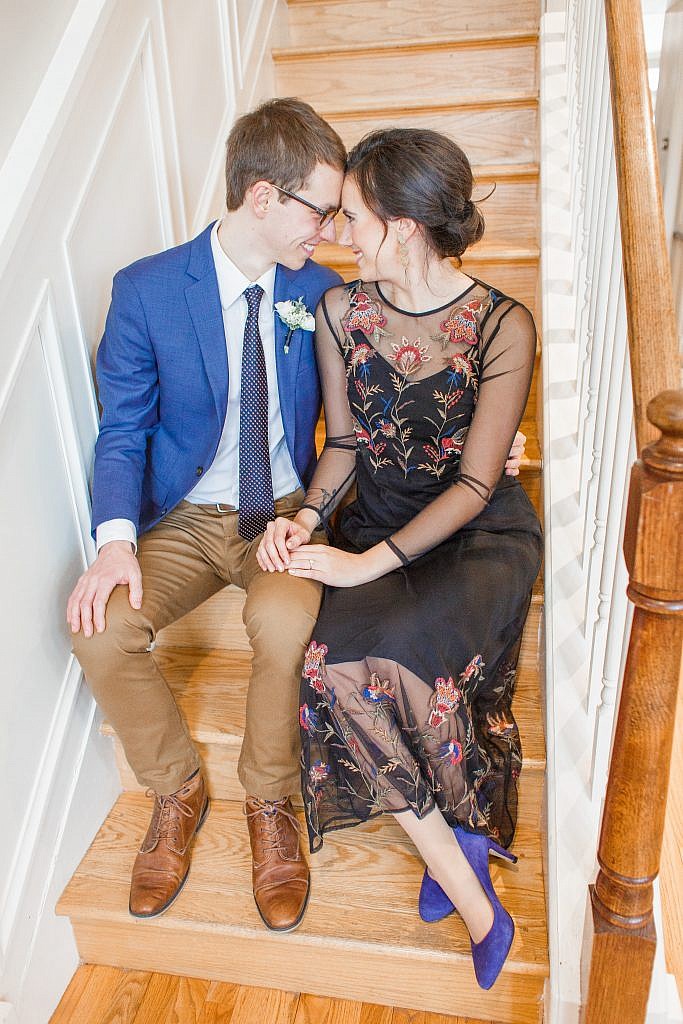 I was also excited to photograph this couple in the snow! It was freezing outside (probably 3 degrees or so?) but it was so beautiful.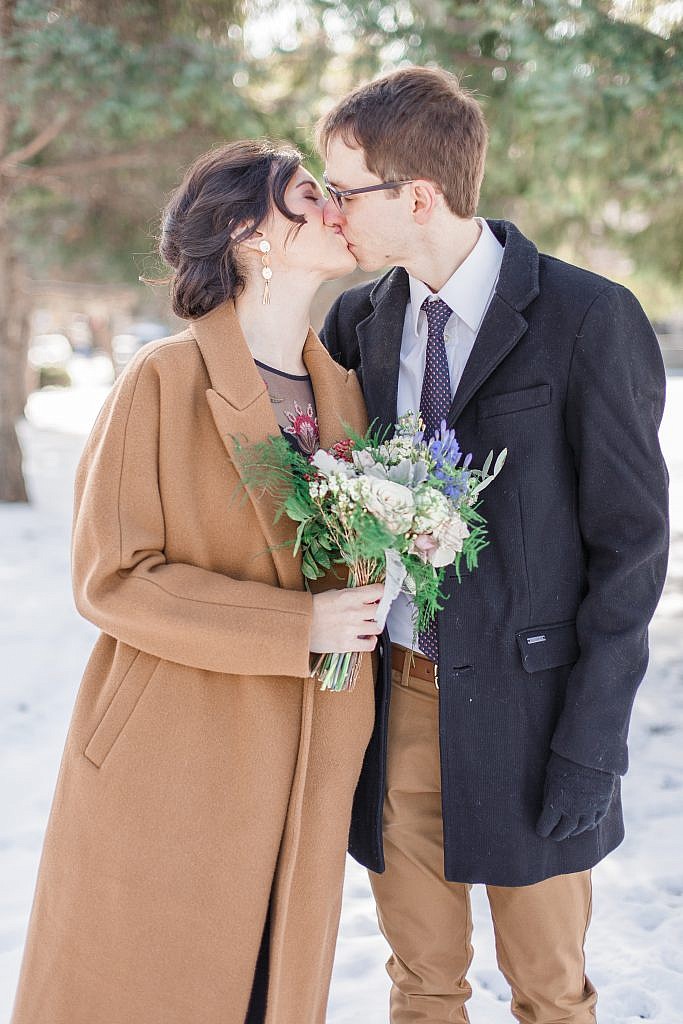 Hope you all have a safe & happy NYE!
xoxo
A
---
---