We're almost done with 2017! Can you believe how fast this year has gone by?
I've been reflecting on my past year and realized a few things:
1) I have the most supportive and amazing people in my life.
I finally took the plunge and upgraded my equipment this summer, and started my photography business! I could not have done this without the support of so many people: my mom, who somehow believes in me no matter what I spontaneously decide to do with my career. My Mr. Zach, who is literally the adult in our family and takes care of us in so many ways.. I literally could not fight my personal battles without him. The Scardinas, who seriously love and treat me like I'm part of their family. My amazing friend Ally Lei, whom I've had the pleasure of becoming so close with and has been my cheerleader, and has inspired me to grow in so many ways. A very talented musician and friend Tom Lehman, who literally saved my life AKA this website! He's spent so much time helping me and I am forever grateful. A super skilled photographer friend Joel Cox, who has graciously taught me so much about photography in such a short amount of time, not to mention entertains me with his sense of humor. The countless number of people who have spread the word about my business and referred me to friends and family. And of course, my little Beans, my greatest inspiration, taught me patience, made me get out of the house (literally since he has to go out), and loves me unconditionally.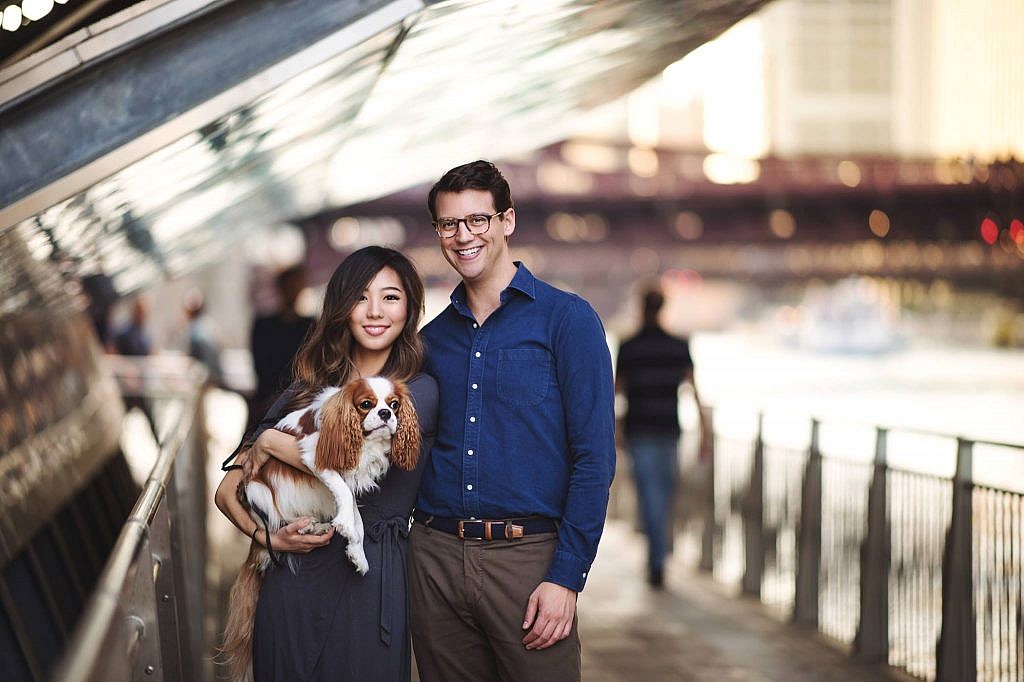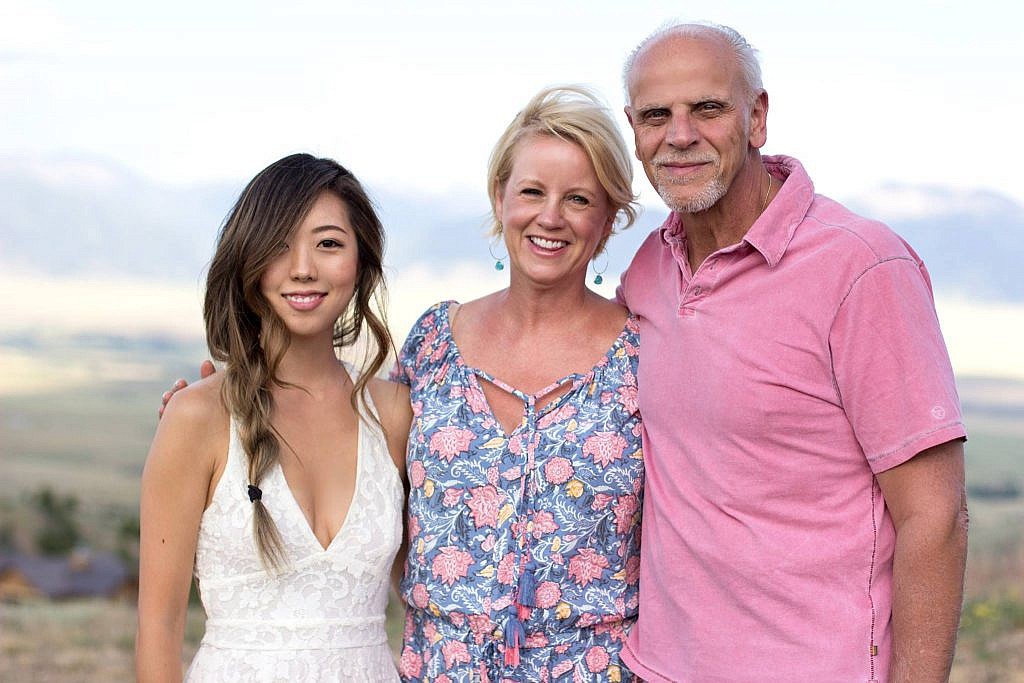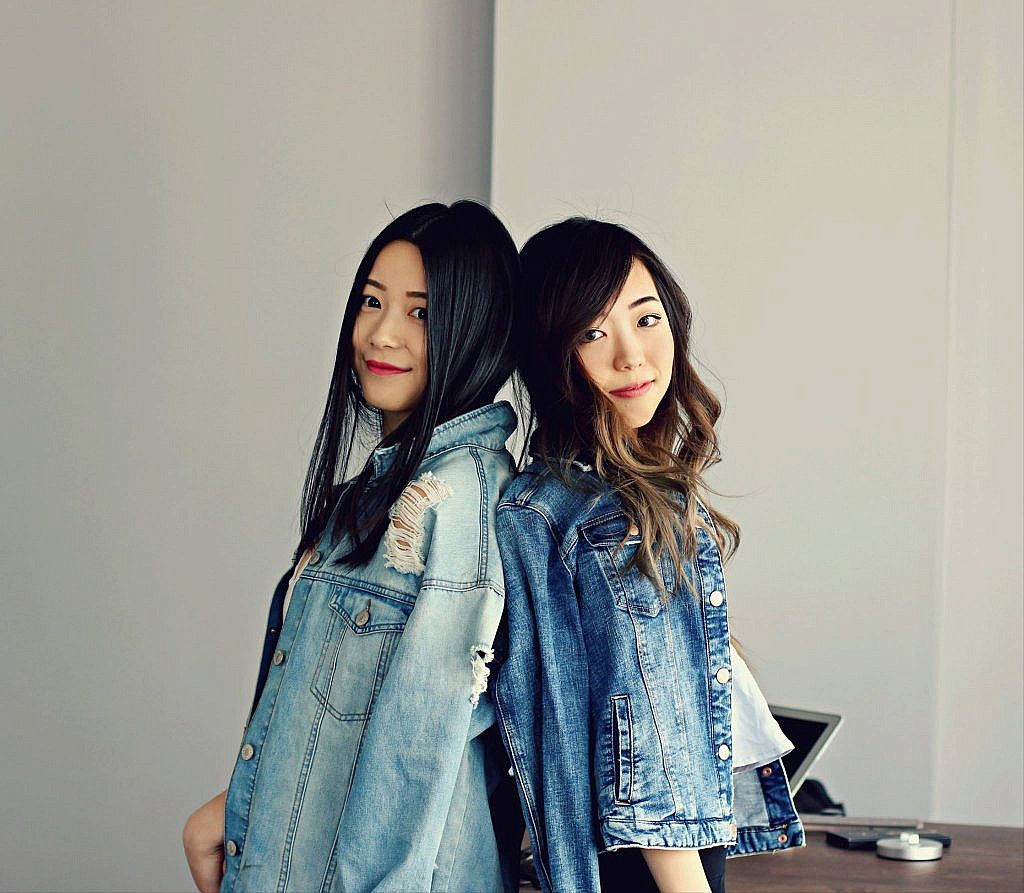 2) You get what you give.
When I decided to have my own business, I wanted to do things the right way – My #1 goal was to create beautiful photos that my clients would love. It definitely took me some time (and I'm still working on this) to develop my personal style when it comes to composition and editing, but it is an amazing process and I enjoy every minute of it. Nothing makes me happier than a client who loves my photos and sees a new beauty in himself/herself. I've seriously been blessed with amazing clients. I am an INTJ (Myers-Briggs) and I tend to be in my own head most of the time.. Photography is a creative outlet but also an opportunity for me to connect with others and I am truly grateful for that.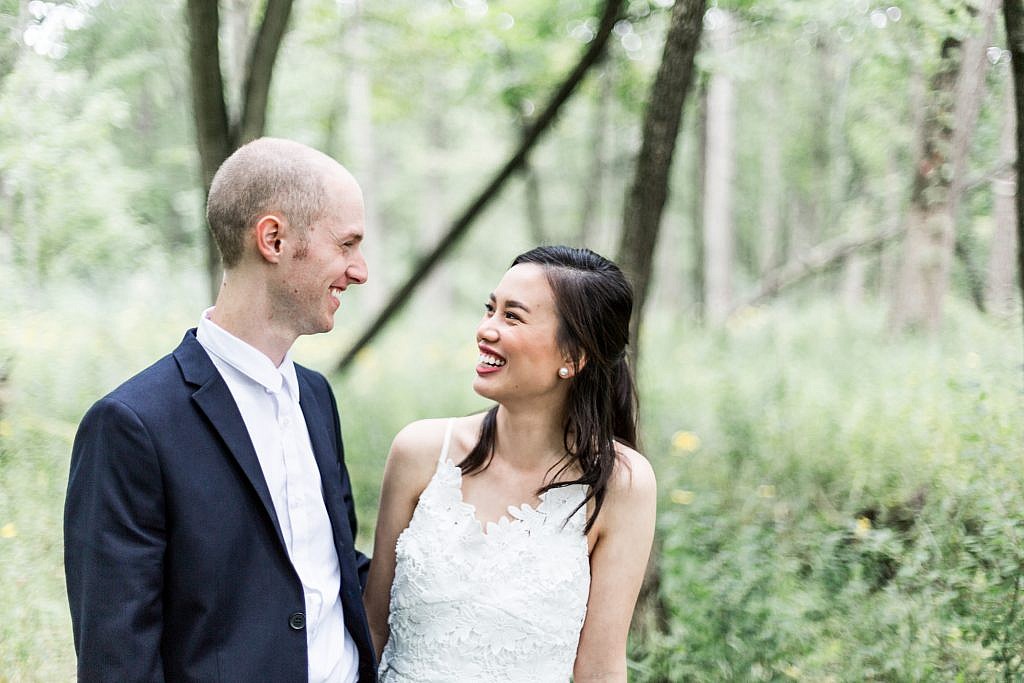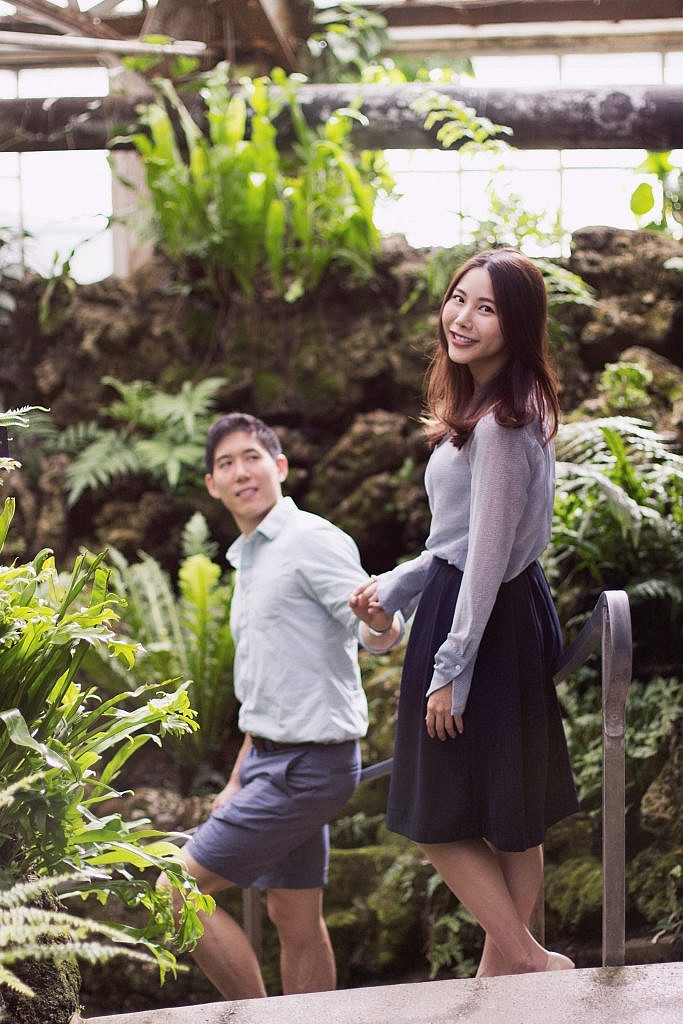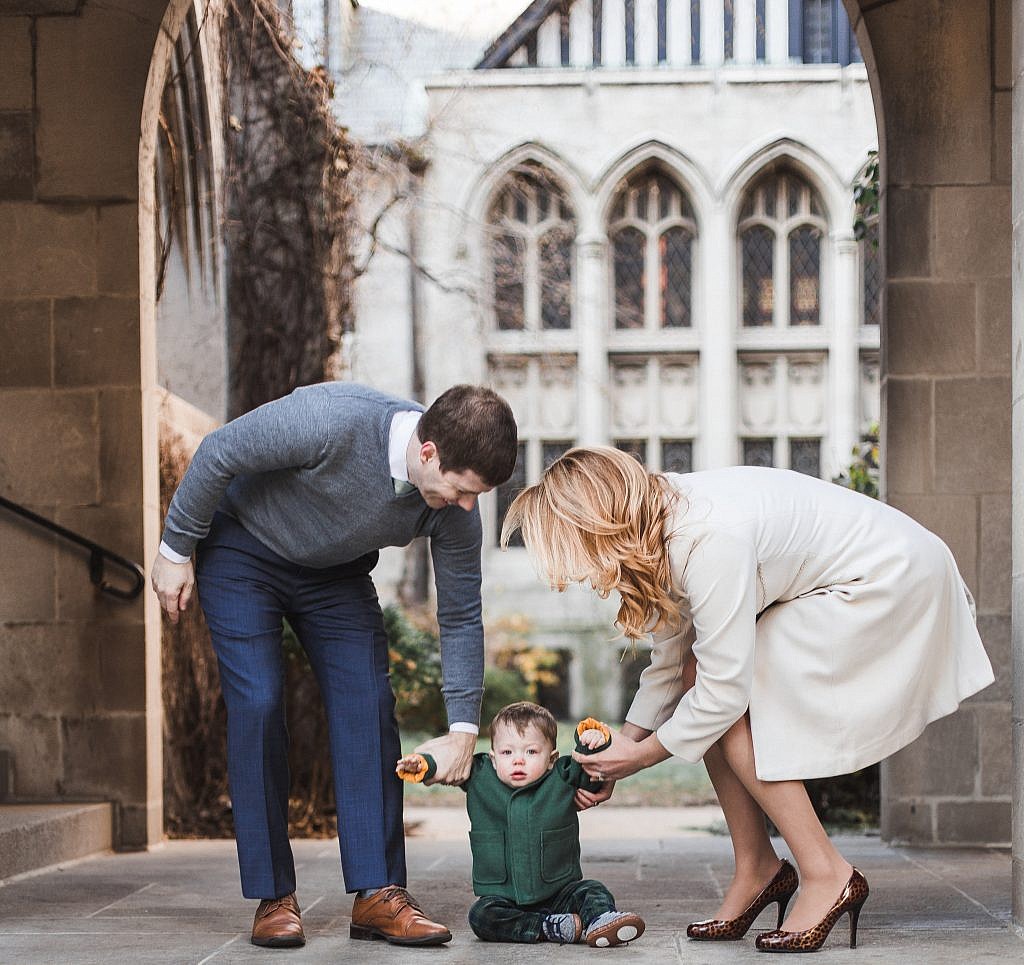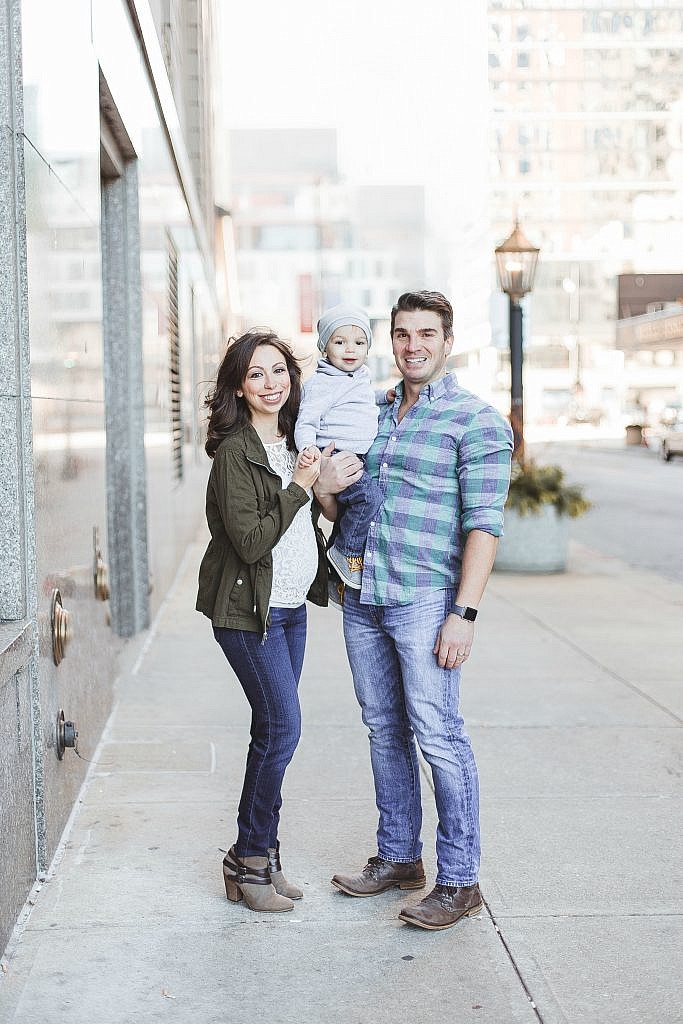 3) Be the change you want to see.
This one sounds kind of cheesy – but it's true. I am the type of person to sit back and not really voice my opinion, at least, not to people I'm not close with. It's uncomfortable most of the time.. but at times it is necessary. If you see someone bullying someone else.. speak up. If you see someone struggling.. encourage them. If you have the ability, at least try.
4) You deserve it.
Life isn't that short, but you deserve to be happy! So find something you love, and do it! It's amazing what someone can do when she is allowed to do something she is passionate about.
Thank you so much for reading & for your support. It means the world to me.
xoxo
A
---
---