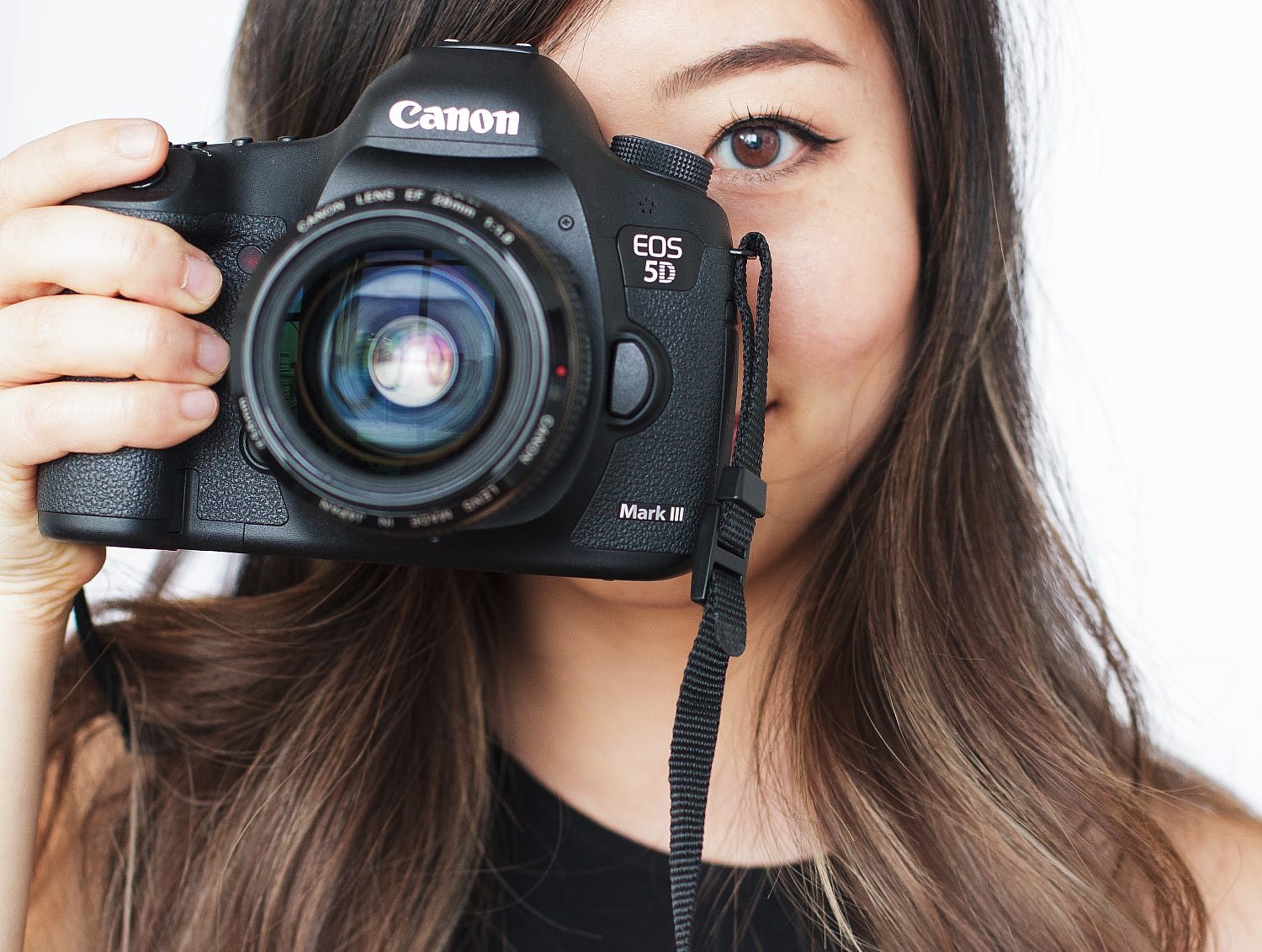 Hi! We've had warm and beautiful weather here in Chicago the past couple of days. Spring is just around the corner – which means we can do outdoor shoots again soon!
I enjoy indoor shoots, but my favorite is definitely outdoor. Here are some ideas for spring to get you excited:
Couples Shoots
I absolutely love couples shoots! There is nothing better than capturing two people who love each other 🙂 Also, did you get engaged this winter but didn't want to do your engagement shoot in the cold? I don't blame you!!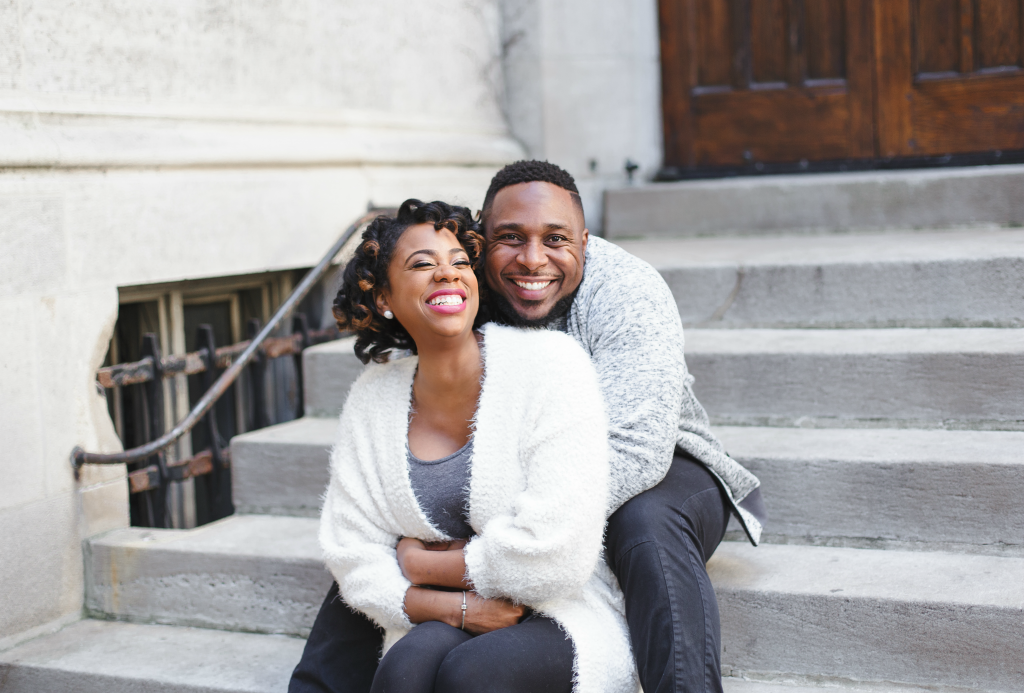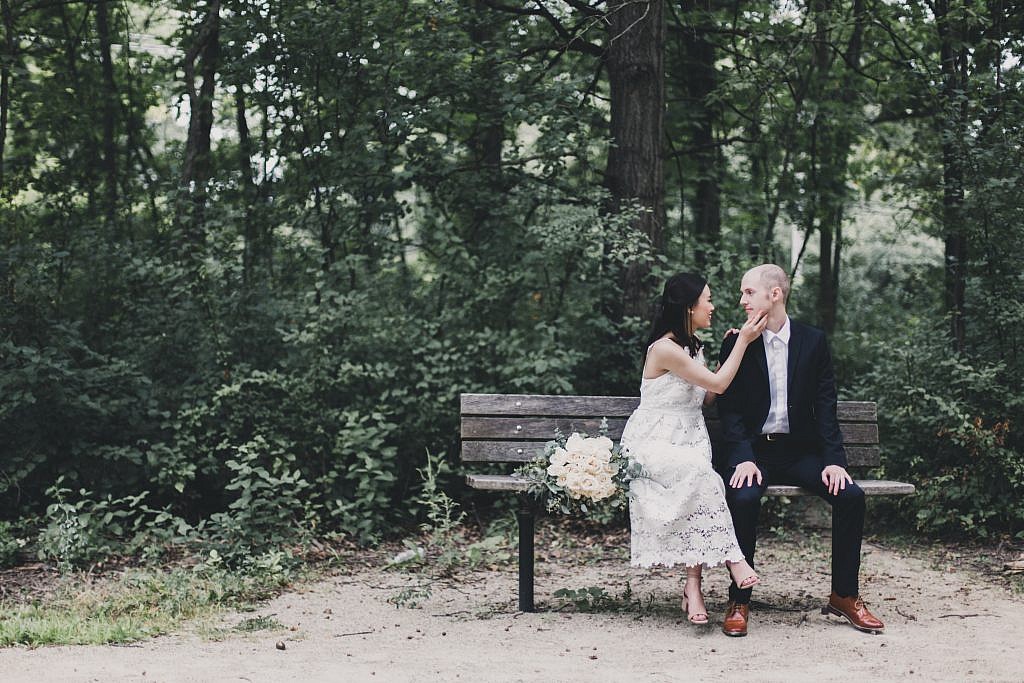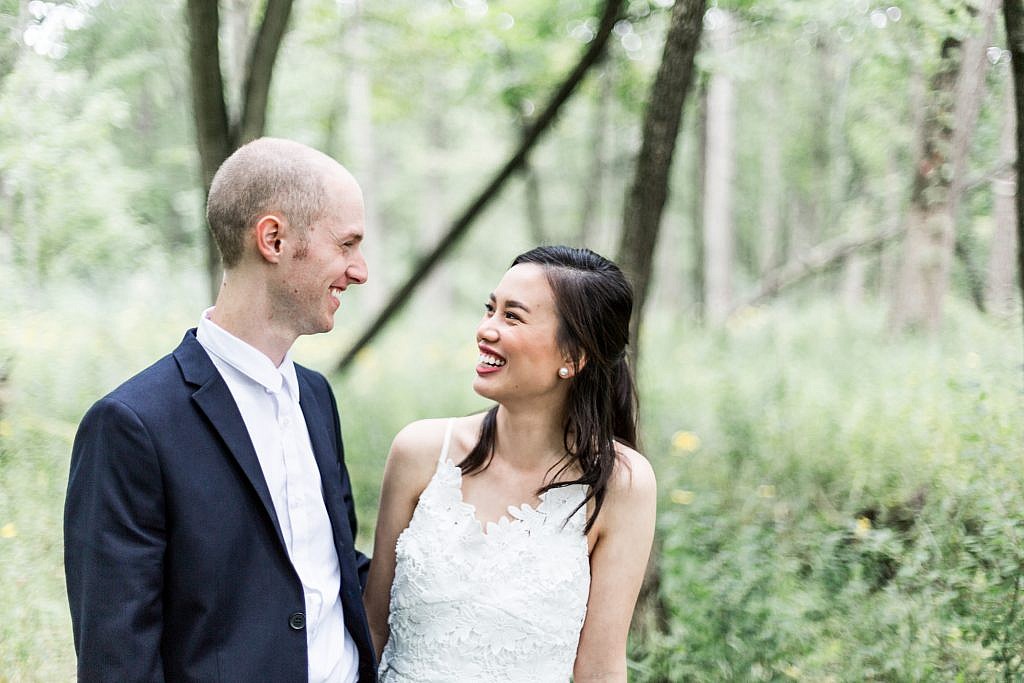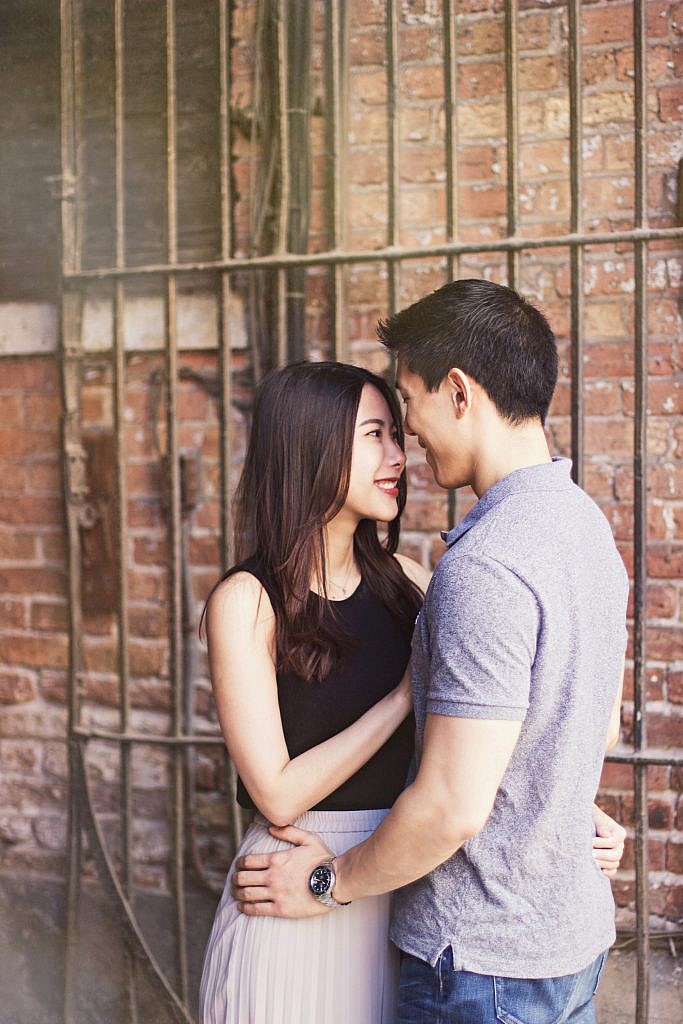 Fashion/Blogger Shoots
Show off all the cute spring outfits you've been online shopping for during winter. I know you've got some clothes you've been dying to wear!
Perfect time to work on your branding – outfit shoots, incorporate pieces and products, and have some dope shots lined up that your followers are going to LOVE. I'm very flexible and can adapt to your aesthetic/feed as you need!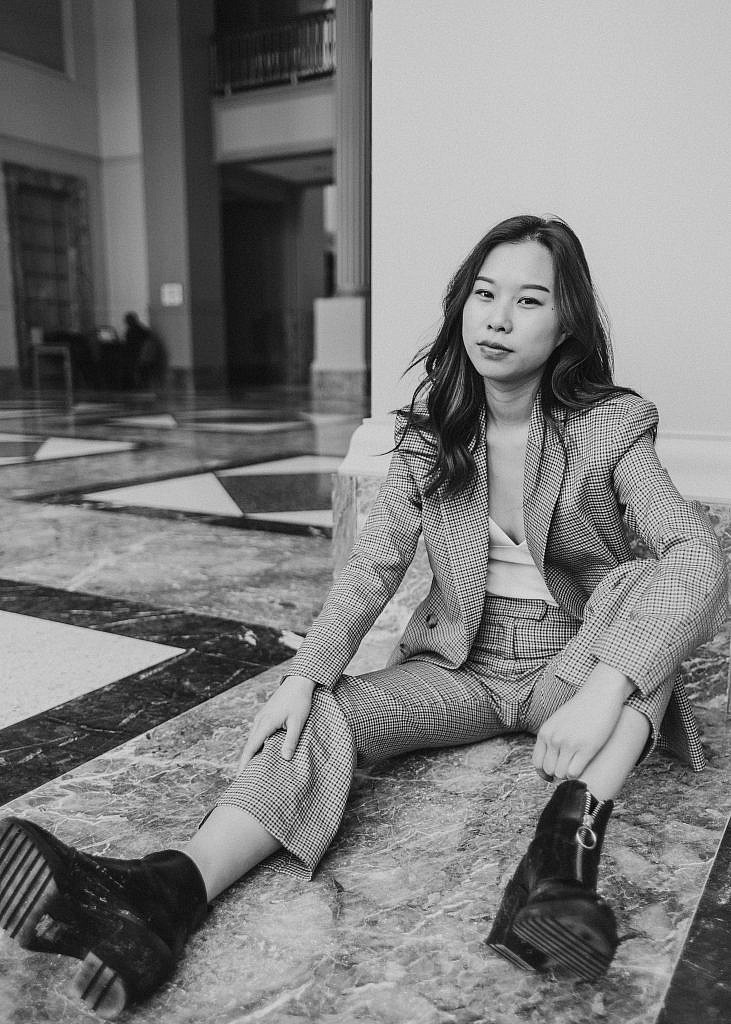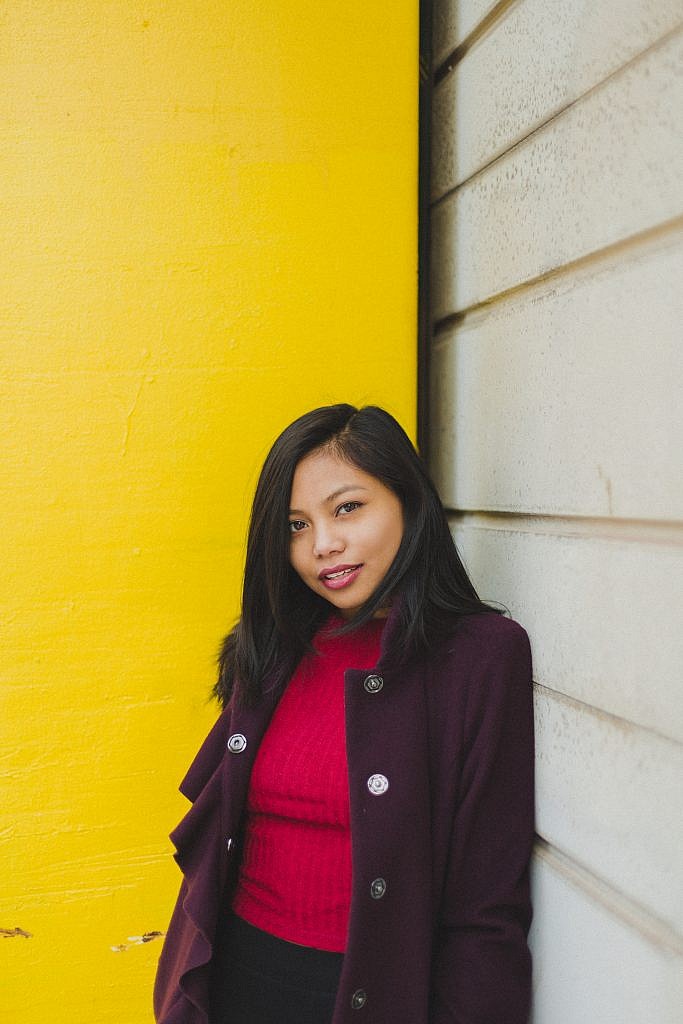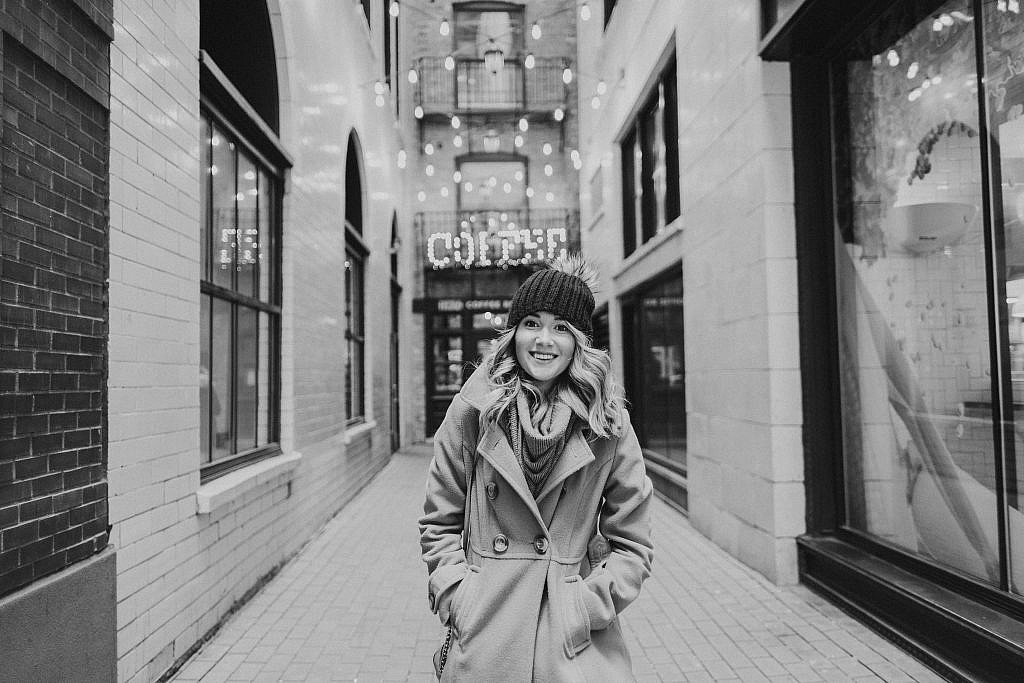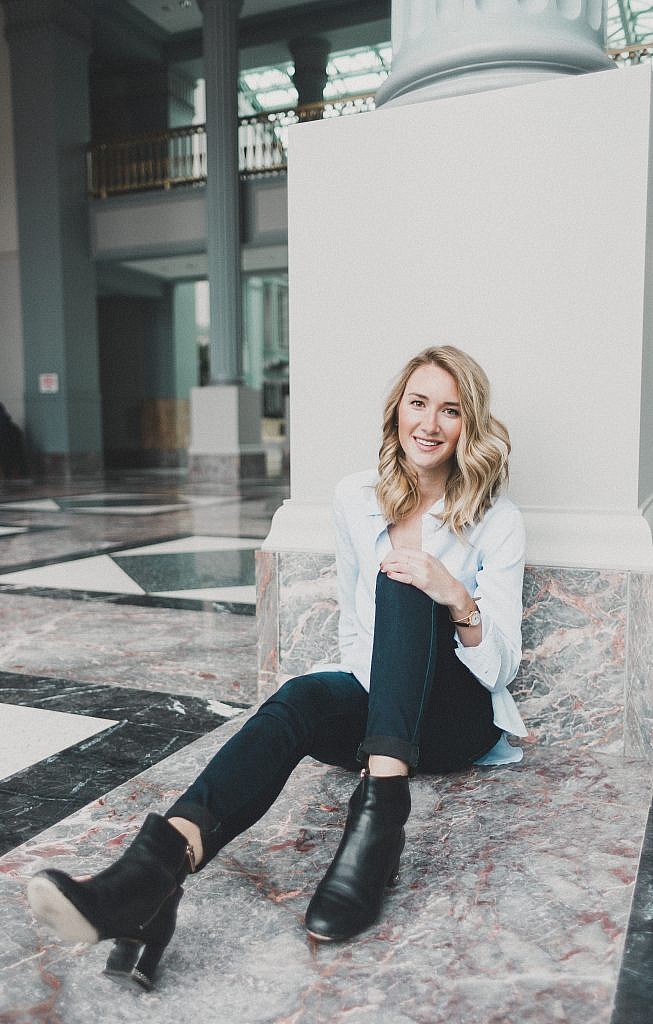 Branding/Promotional Shoots
Maybe you're a company that needs product photography, or a real estate agent needing new branding photos.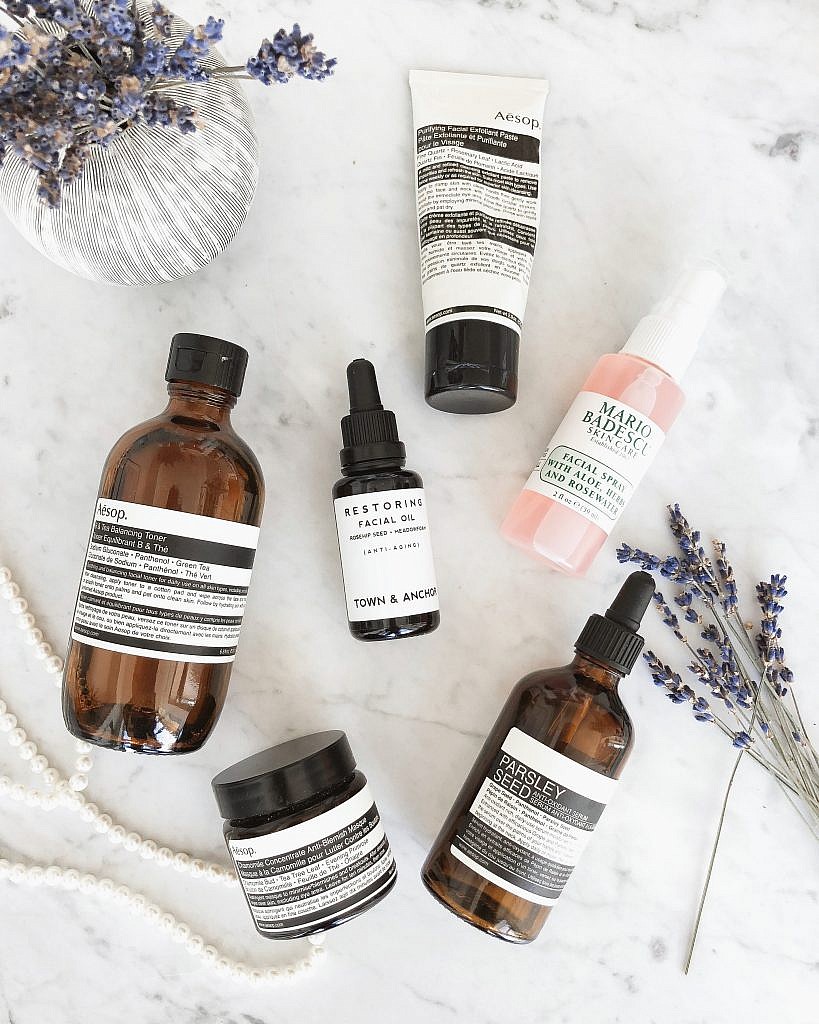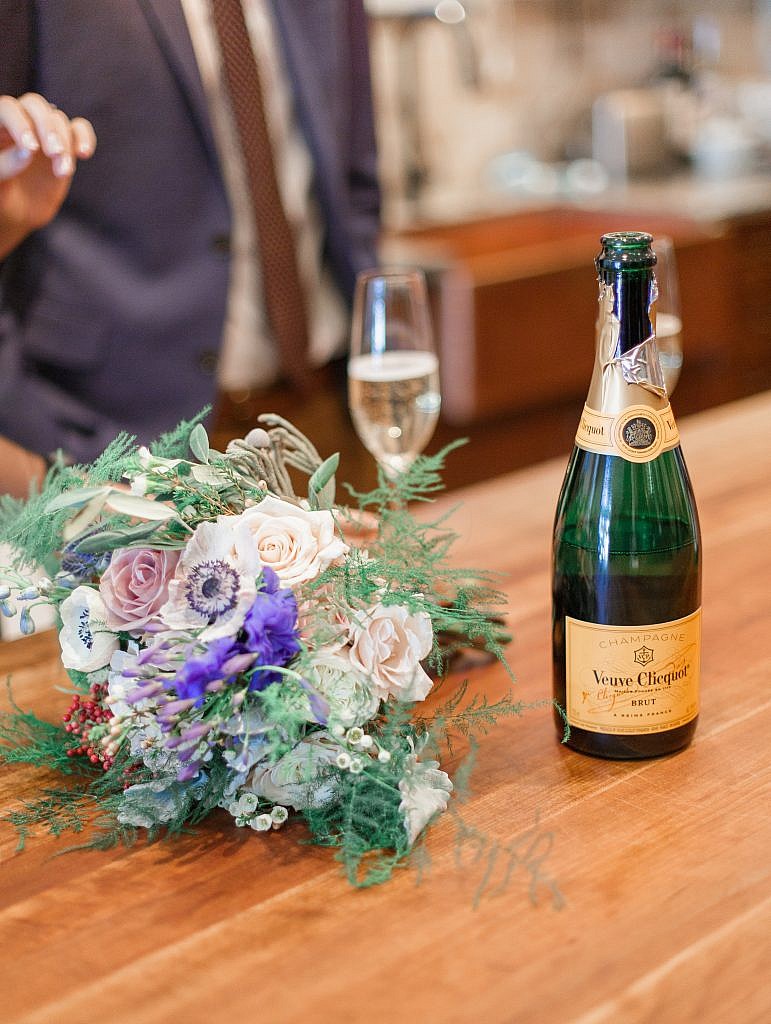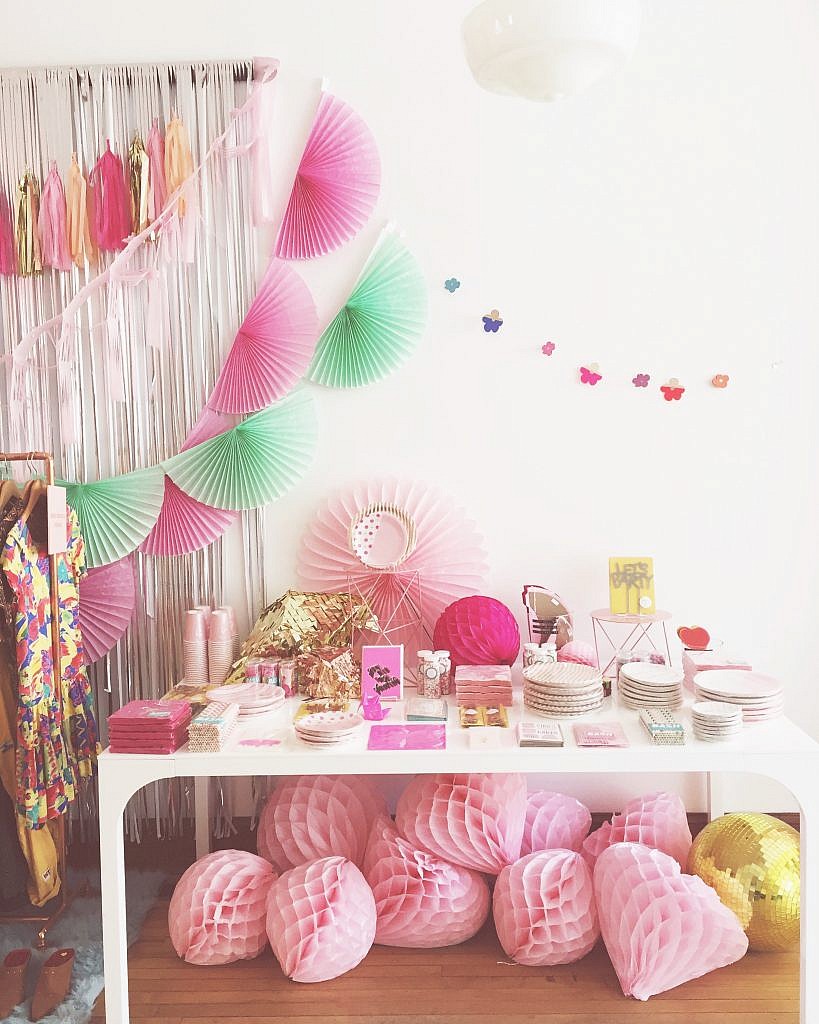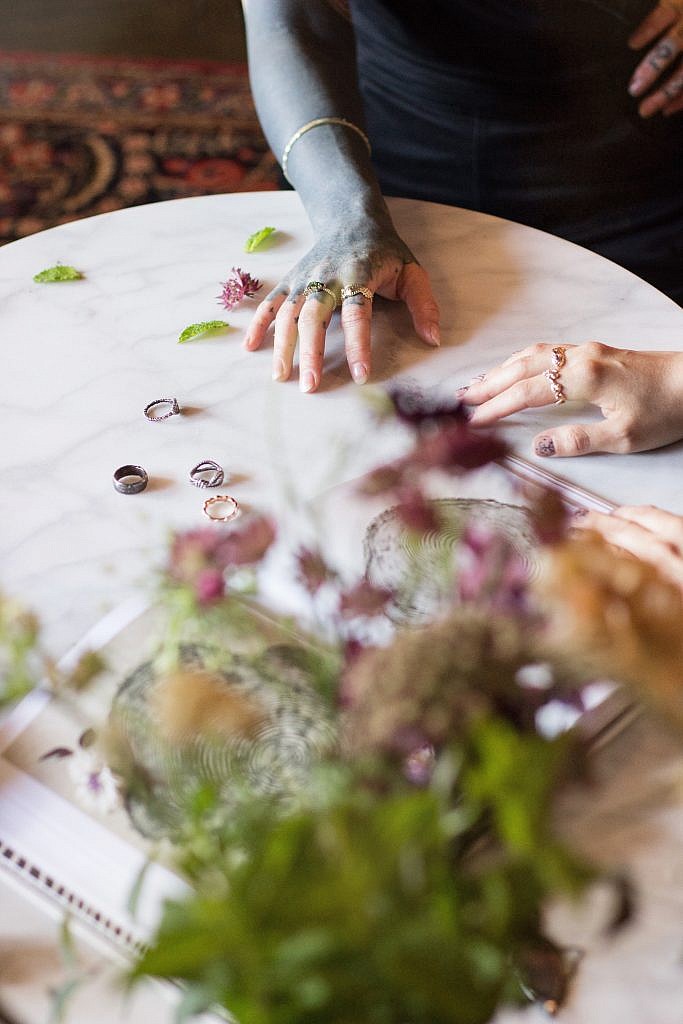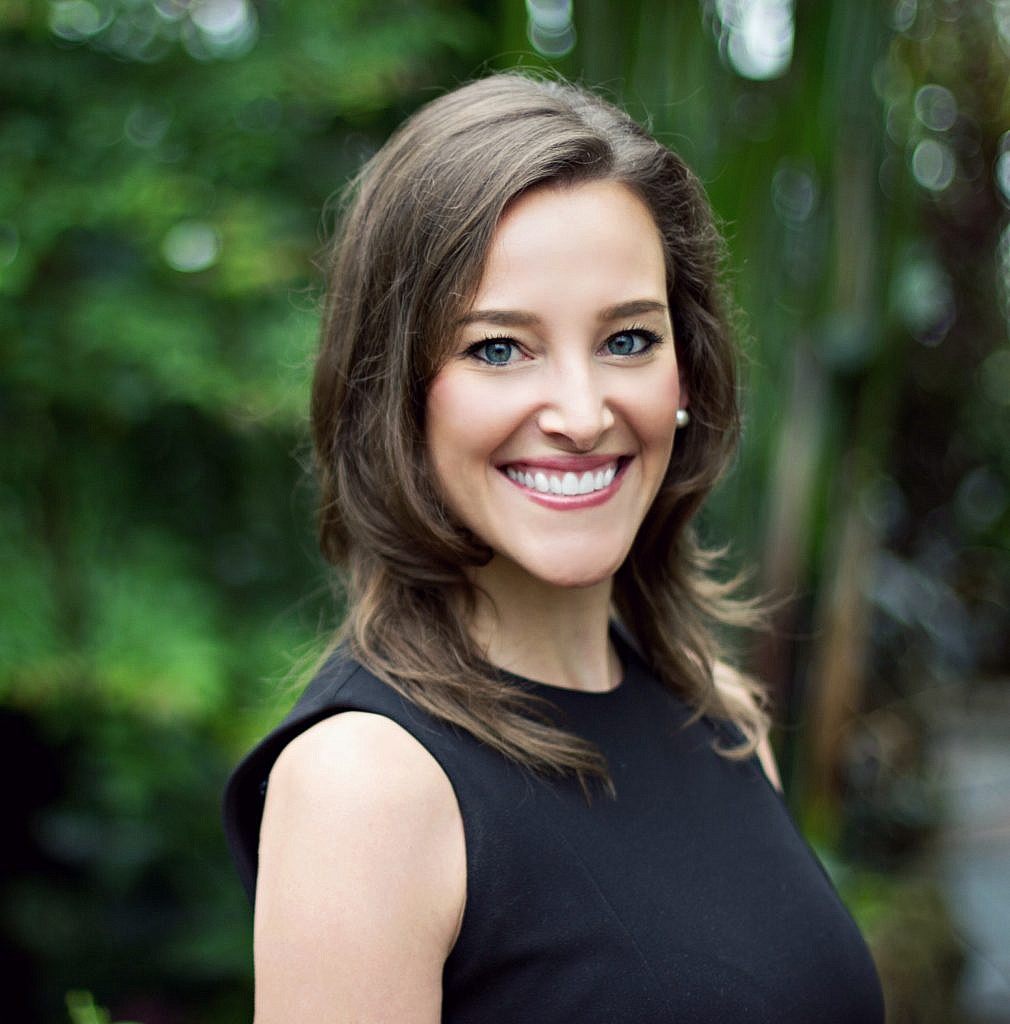 Family Shoots
Get your kids, dogs, grandma – everyone together! Let's show 'em you're #famgoals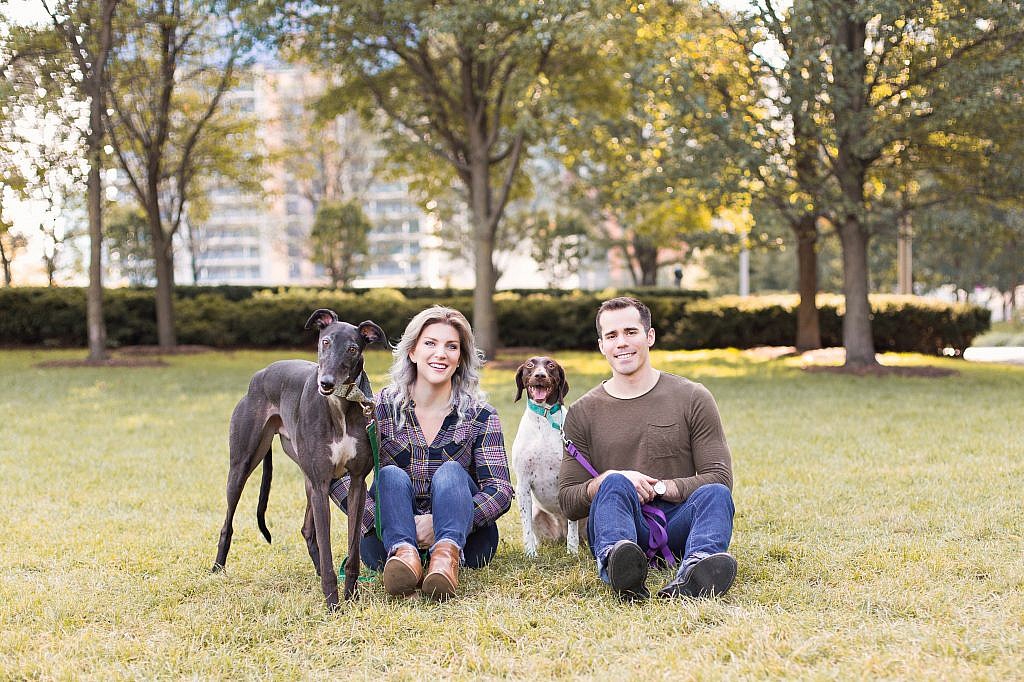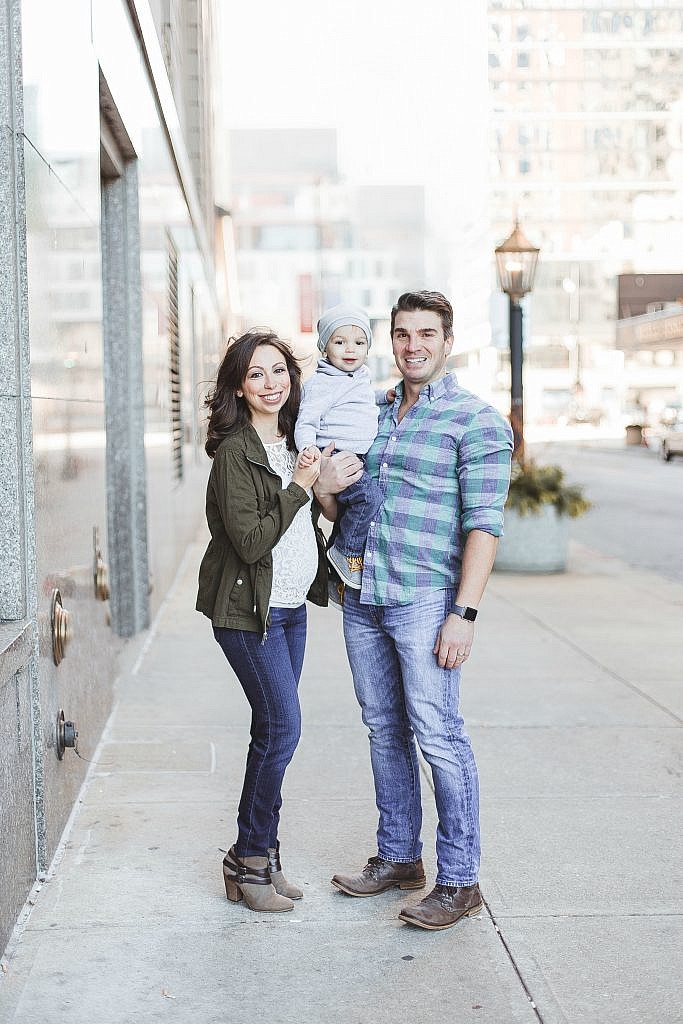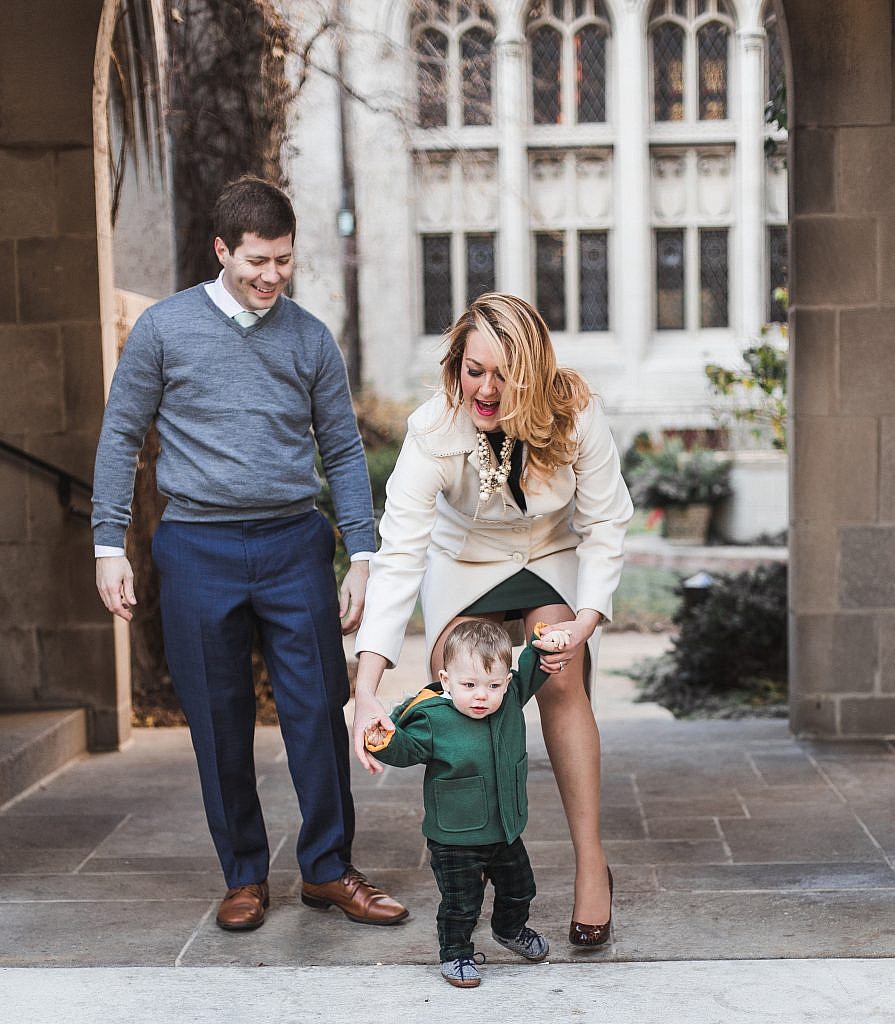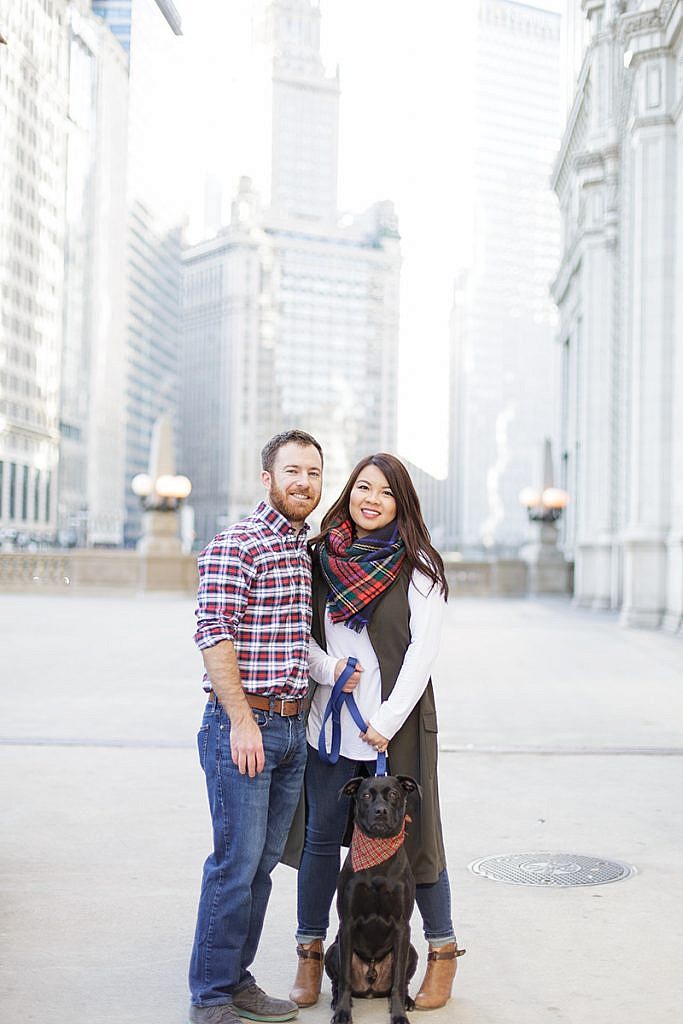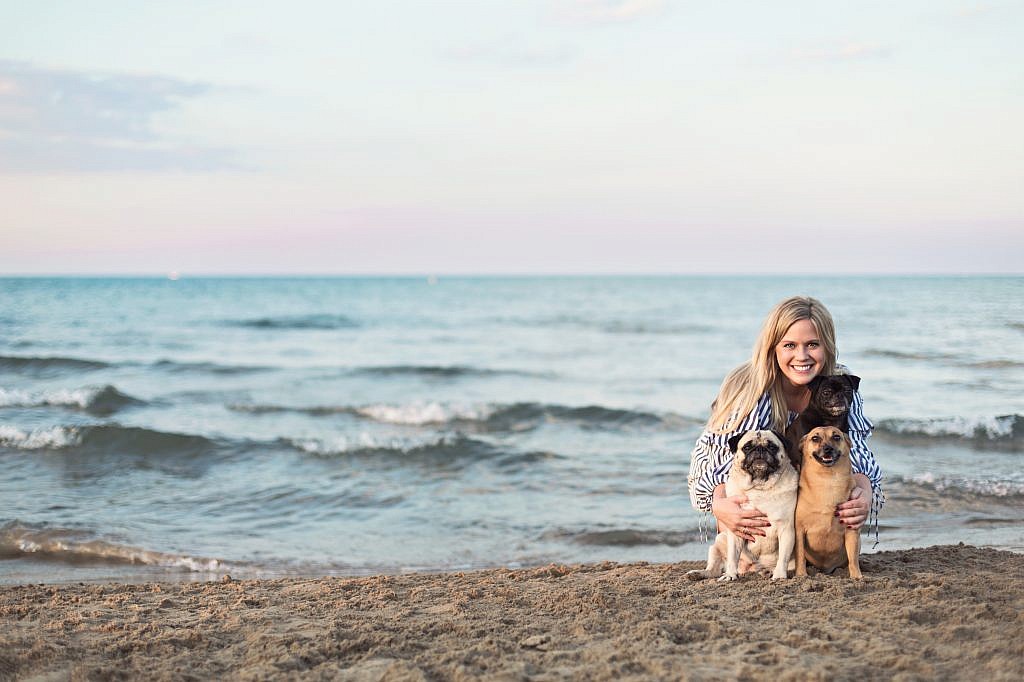 Headshots/Musicians
Whether you're looking for a formal corporate headshot or a more creative one, I will make you look your best.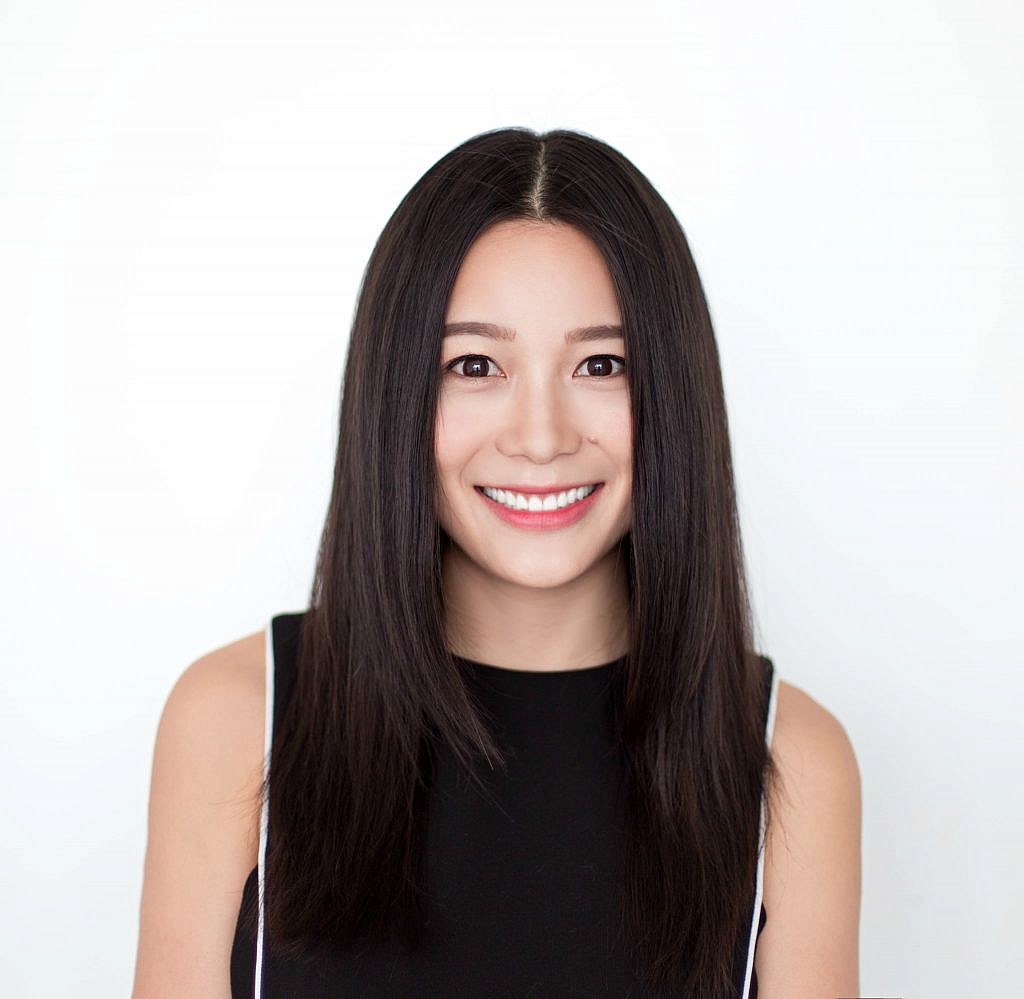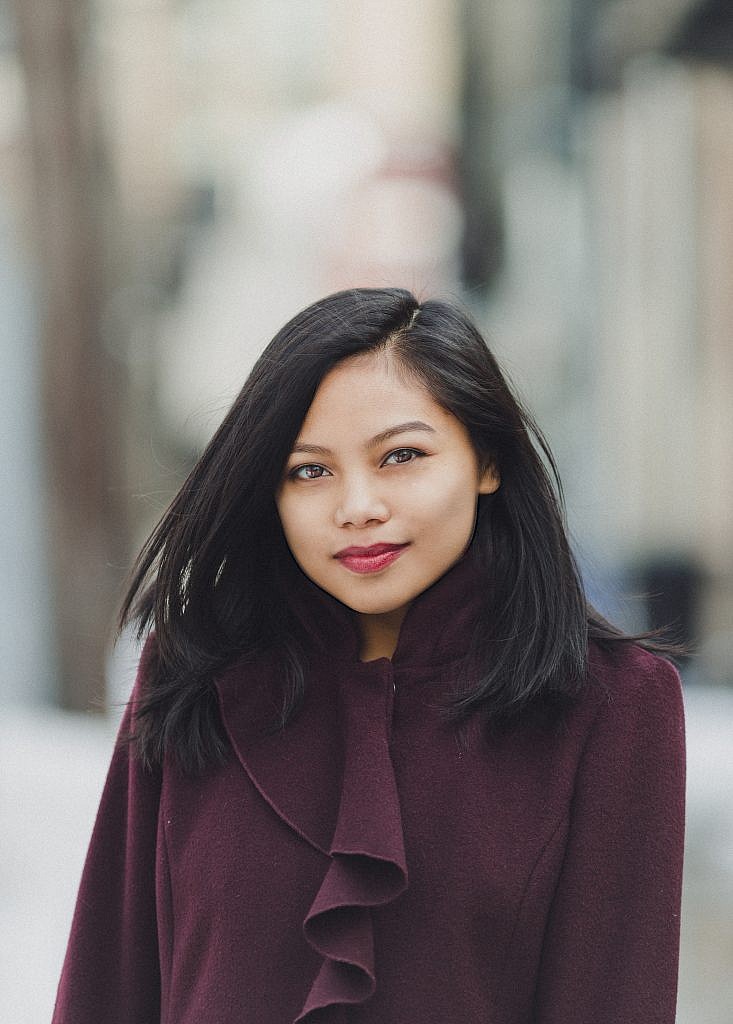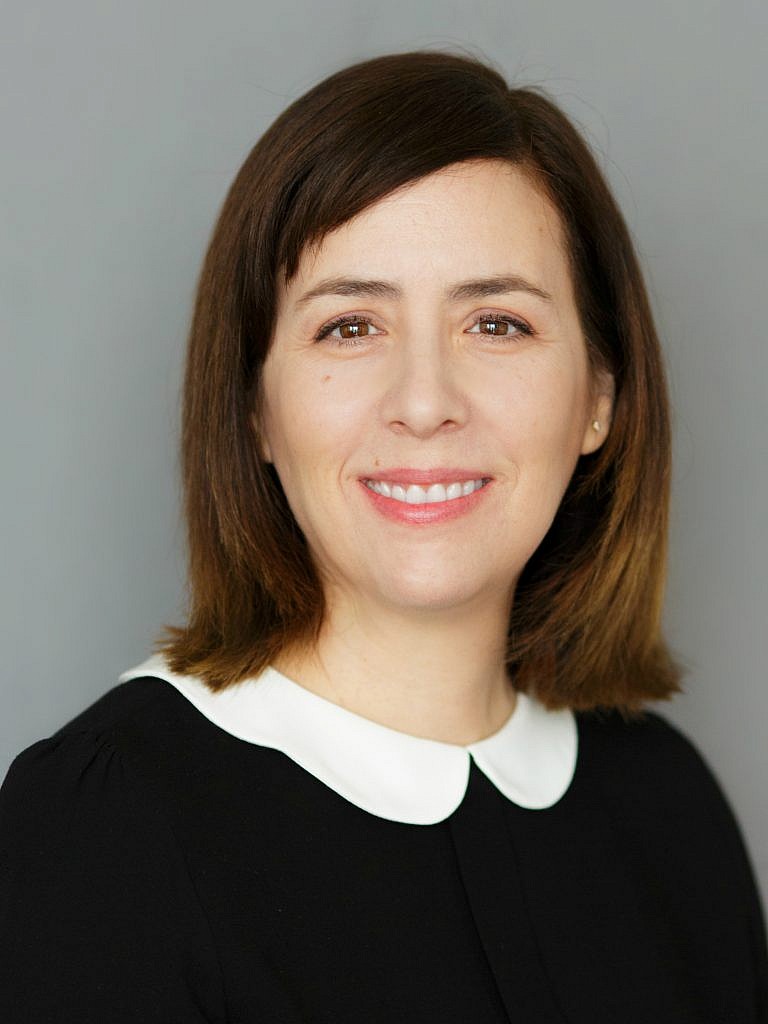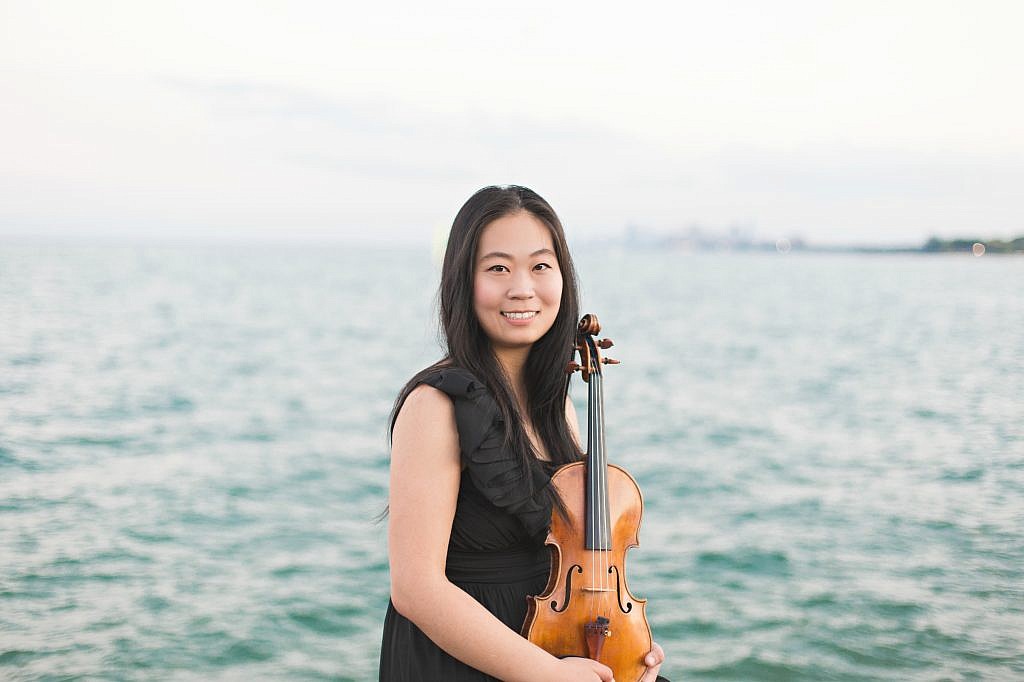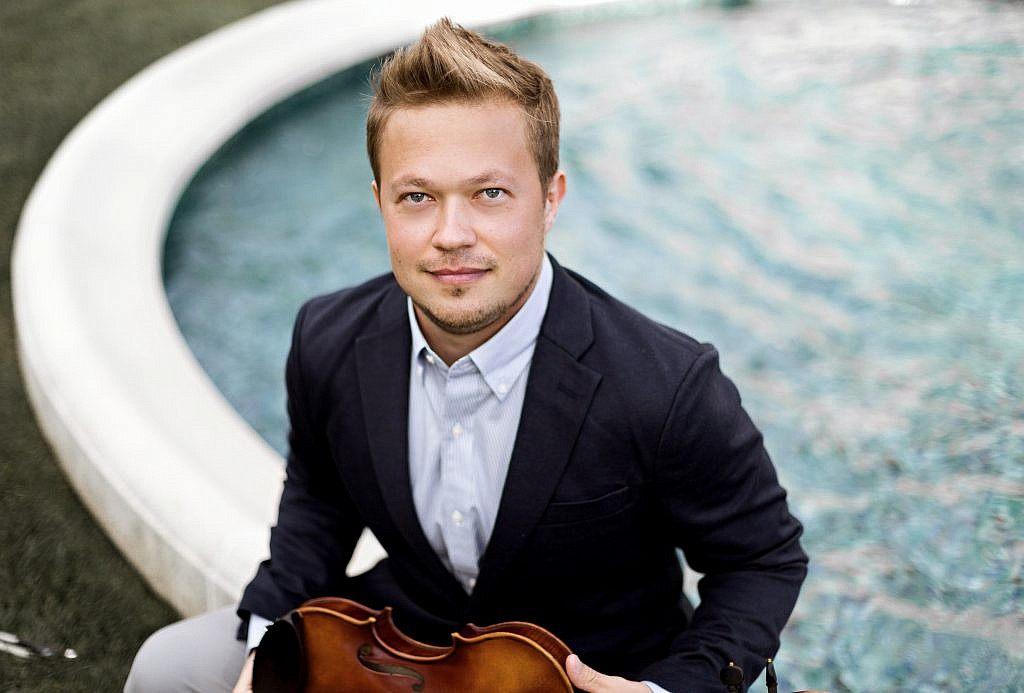 Shoot me an email and let's set up a shoot! You can also fill out a contact form under my contacts tab – let me know some dates that would work 🙂
photosbyayaka@gmail.com
xoxo
A
---
---