Hi everyone,
A couple of days ago, the #dreamteam got together for another shoot – this time with Tola of Style and Forks!
Tola collaborated with a makeup company called RealHer, and our amazing MUA Jacob created some stunning glowy looks on our two models: Jordan & Rachael.
The wardrobe was probably my favorite to date – Amanda is a true fashion genius and the looks were so dreamy and angelic.
This was my first shoot with 2 models! I was very excited to experiment, and everyone did an amazing job – in 95 degree weather!
Hope you enjoy the images 🙂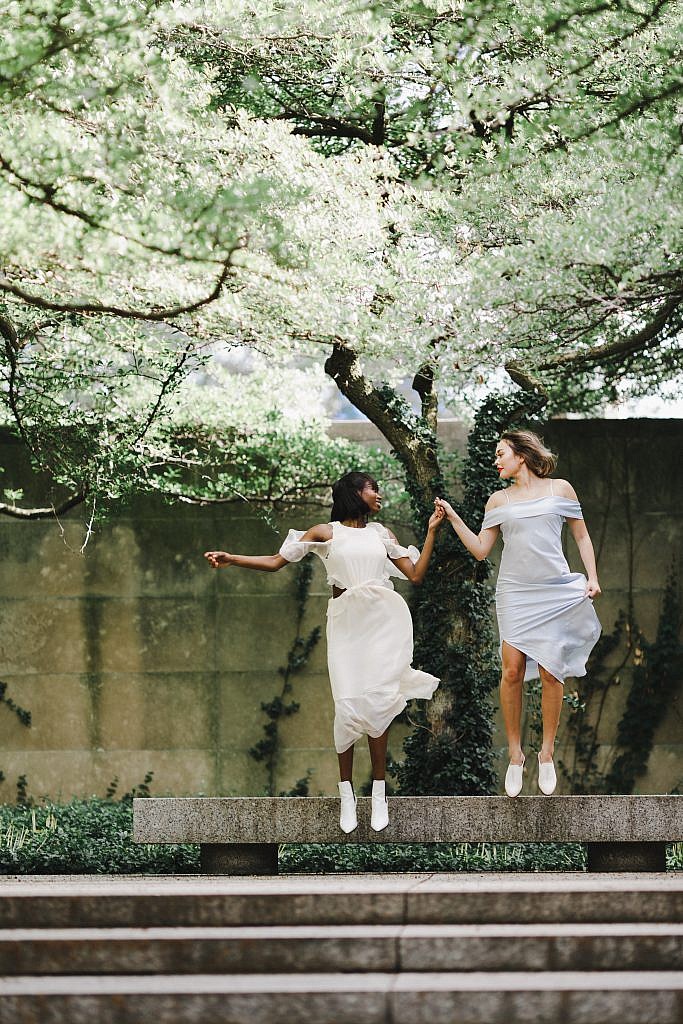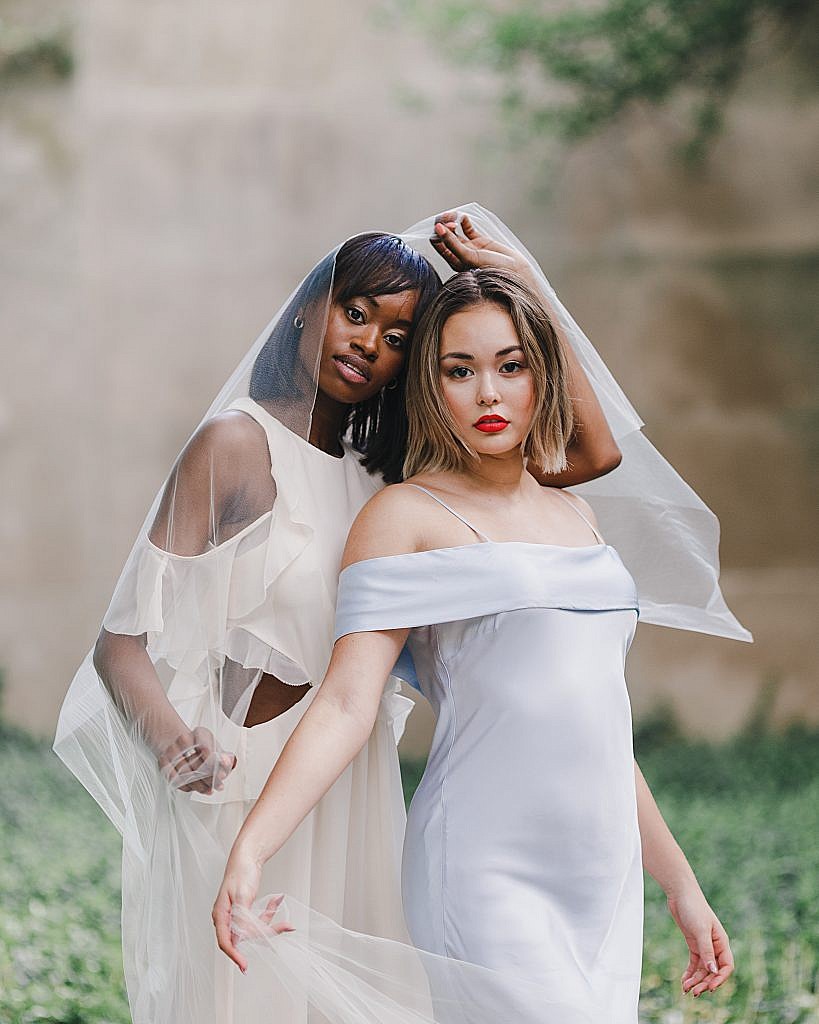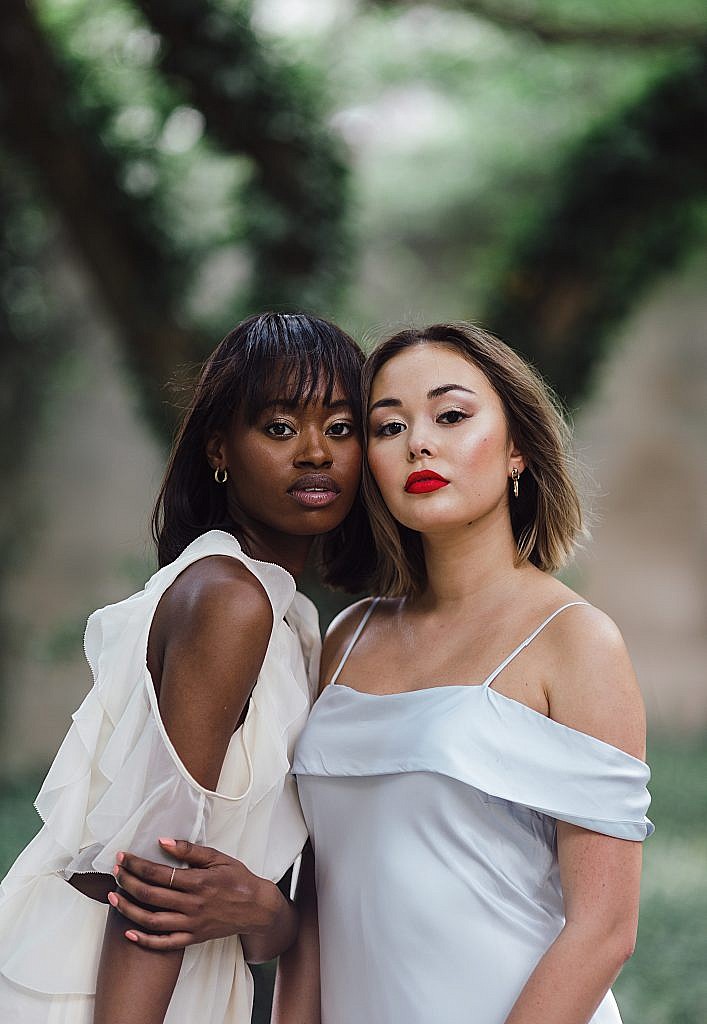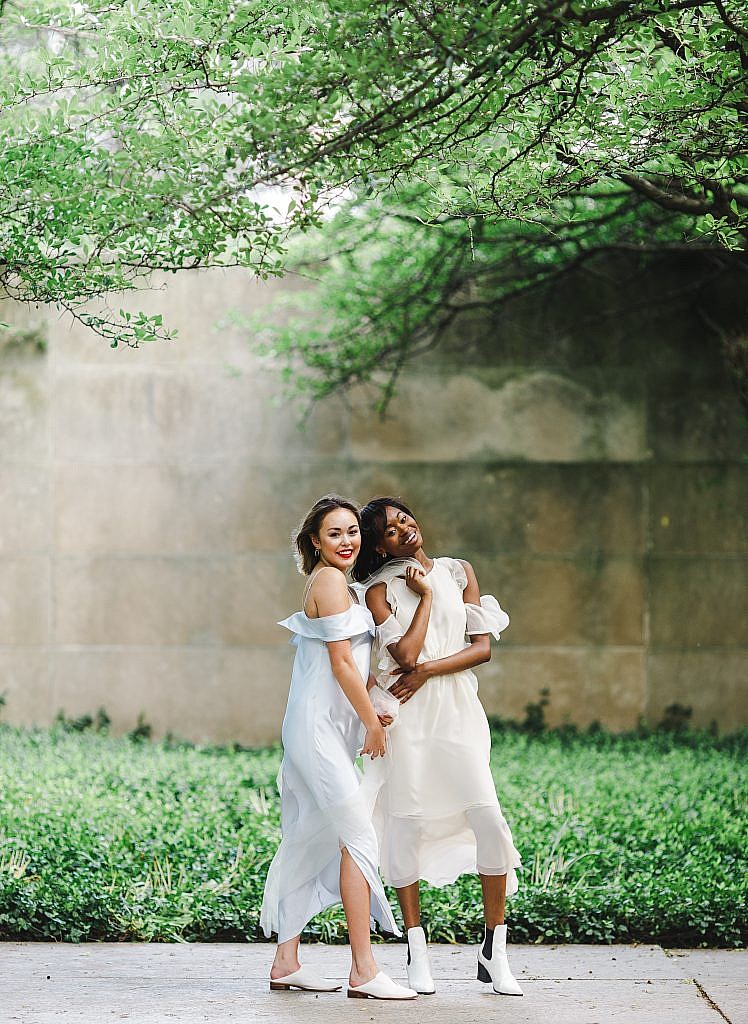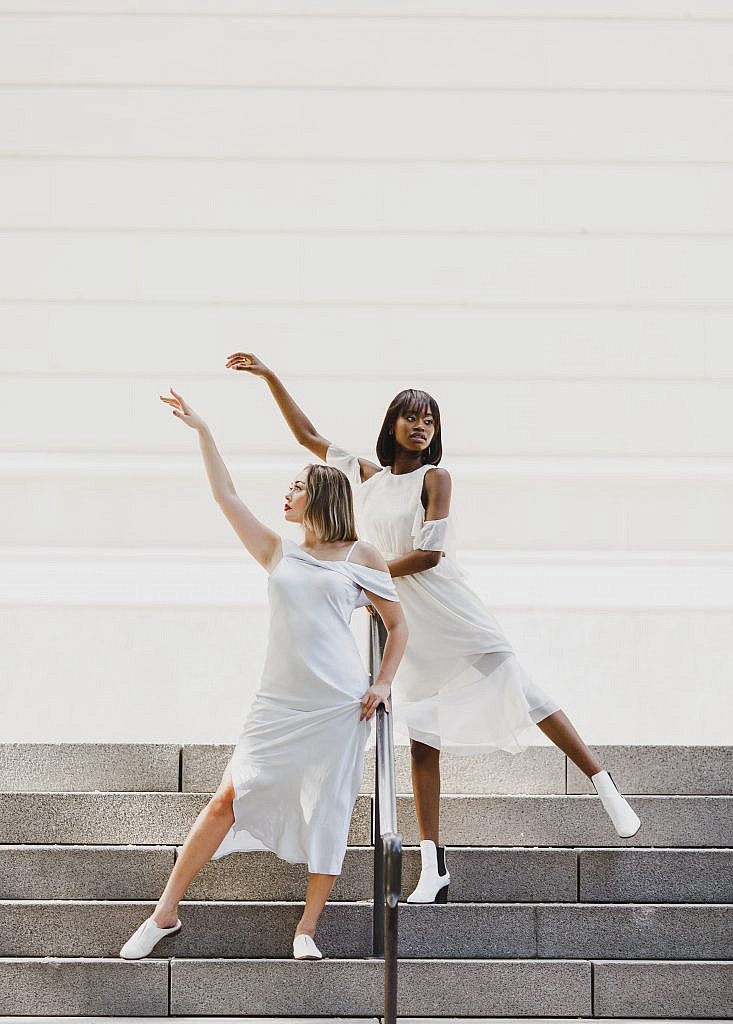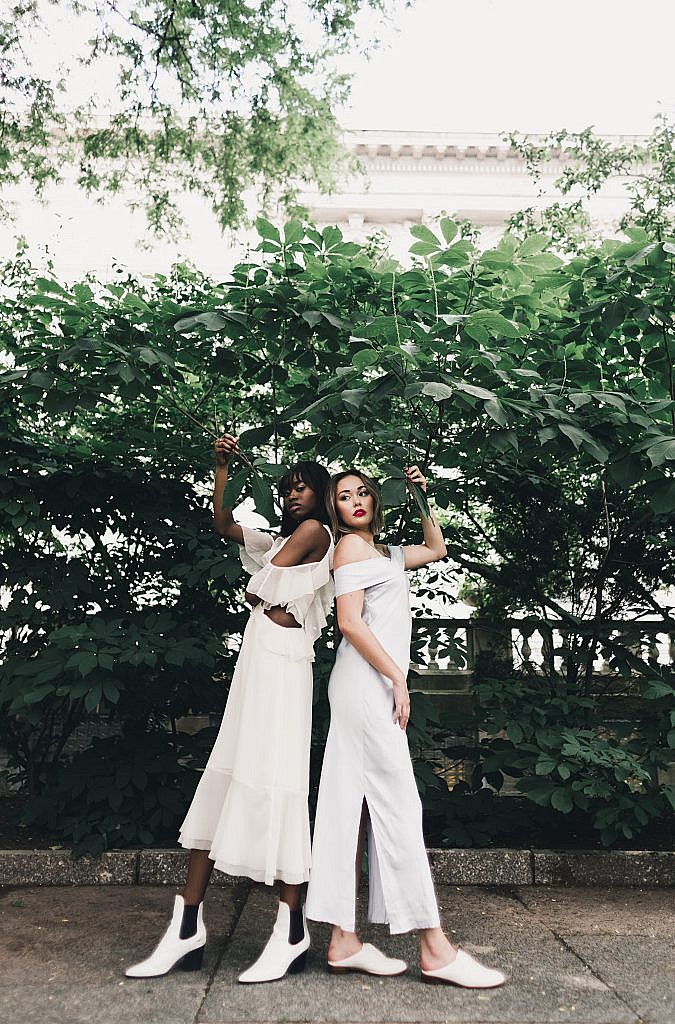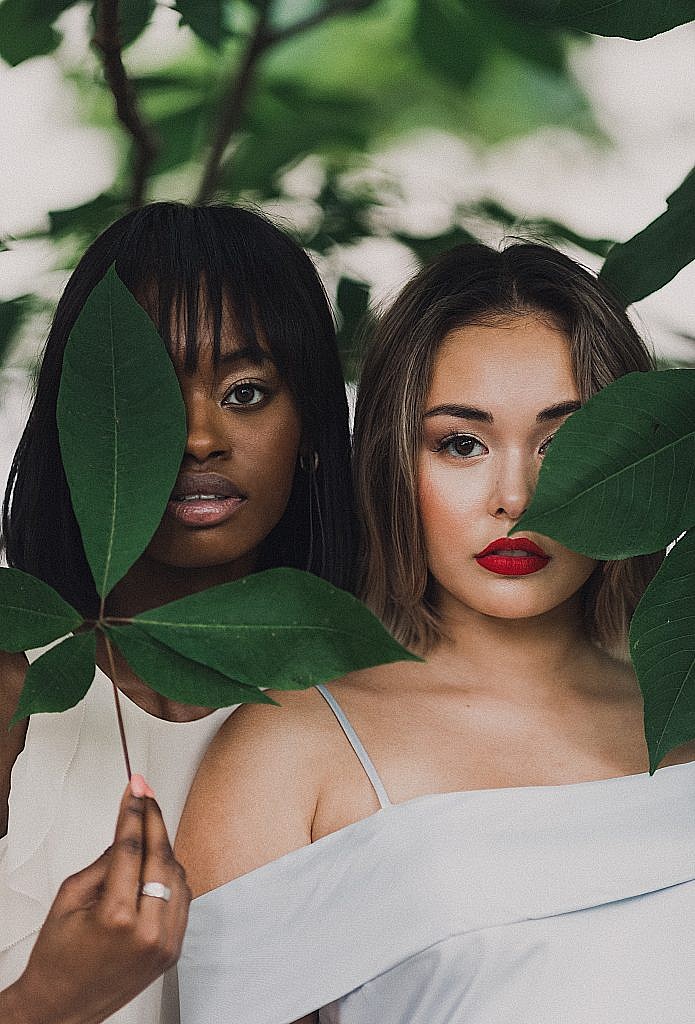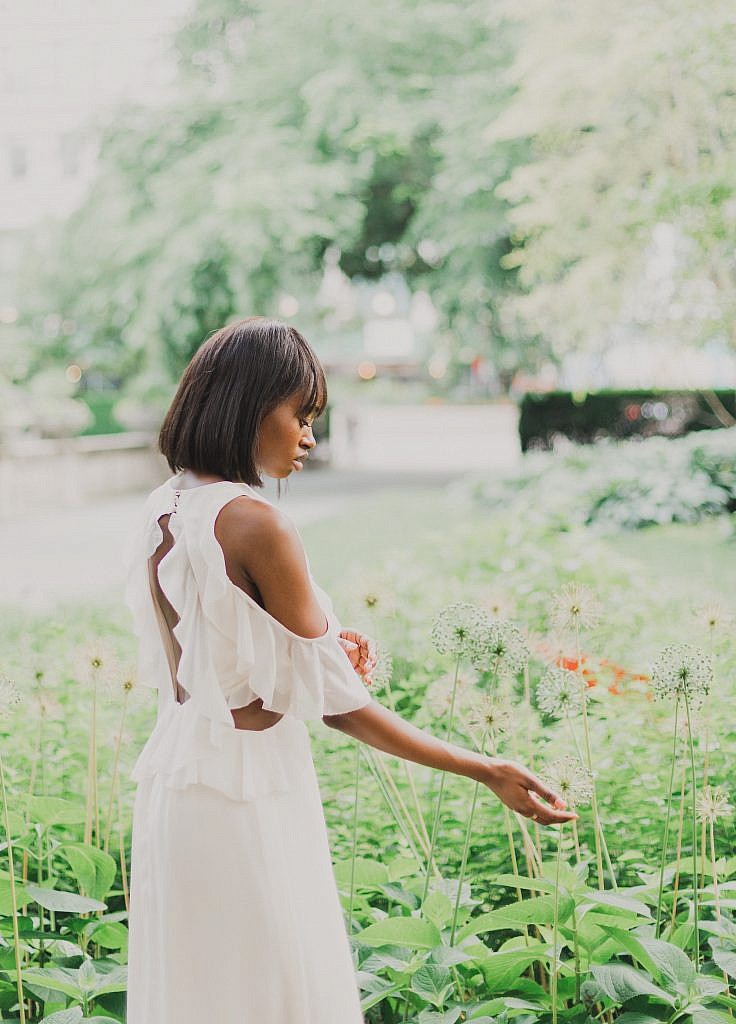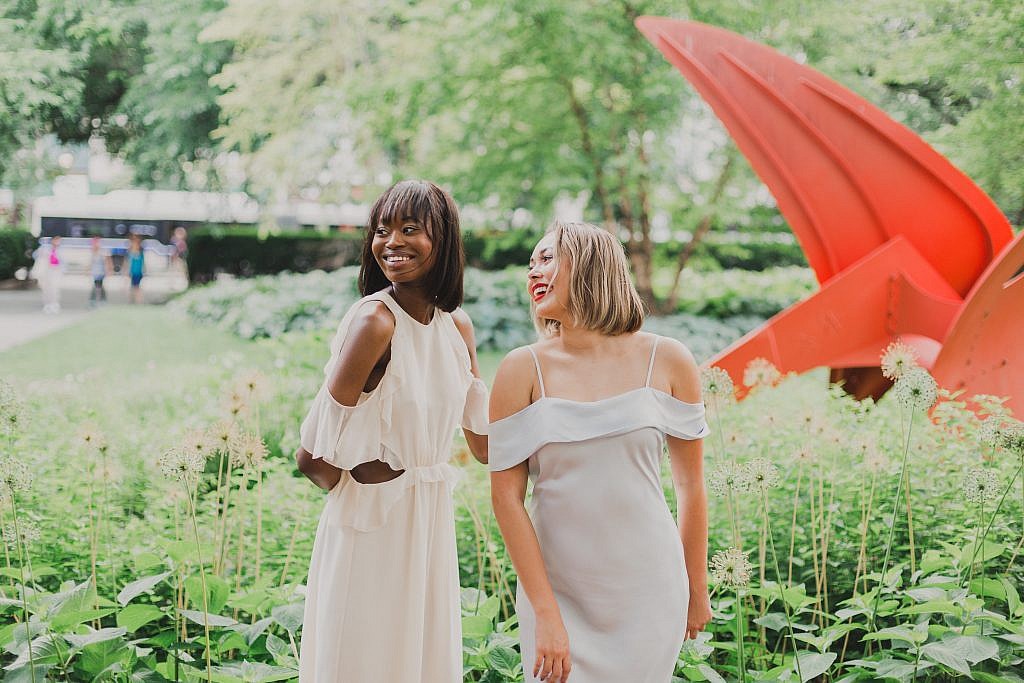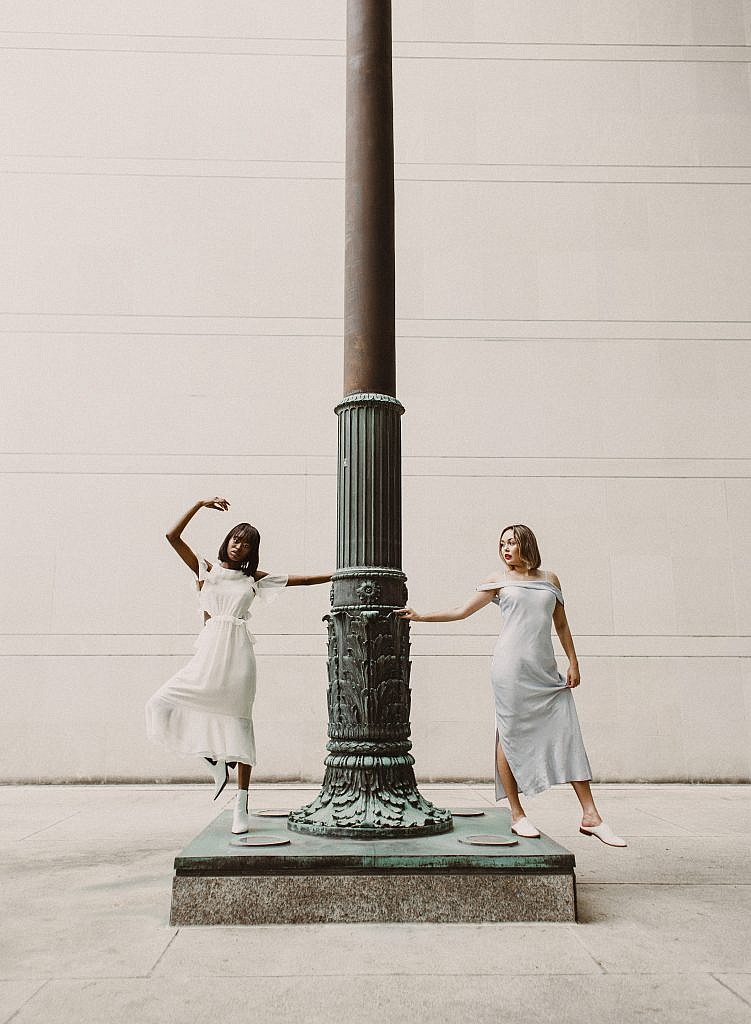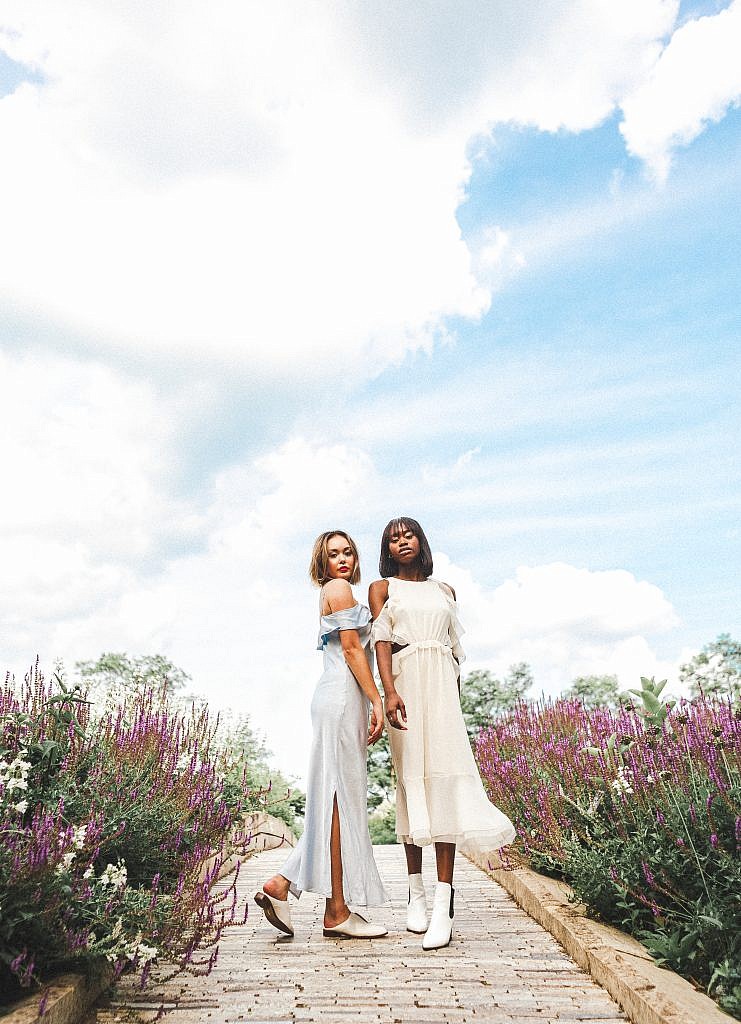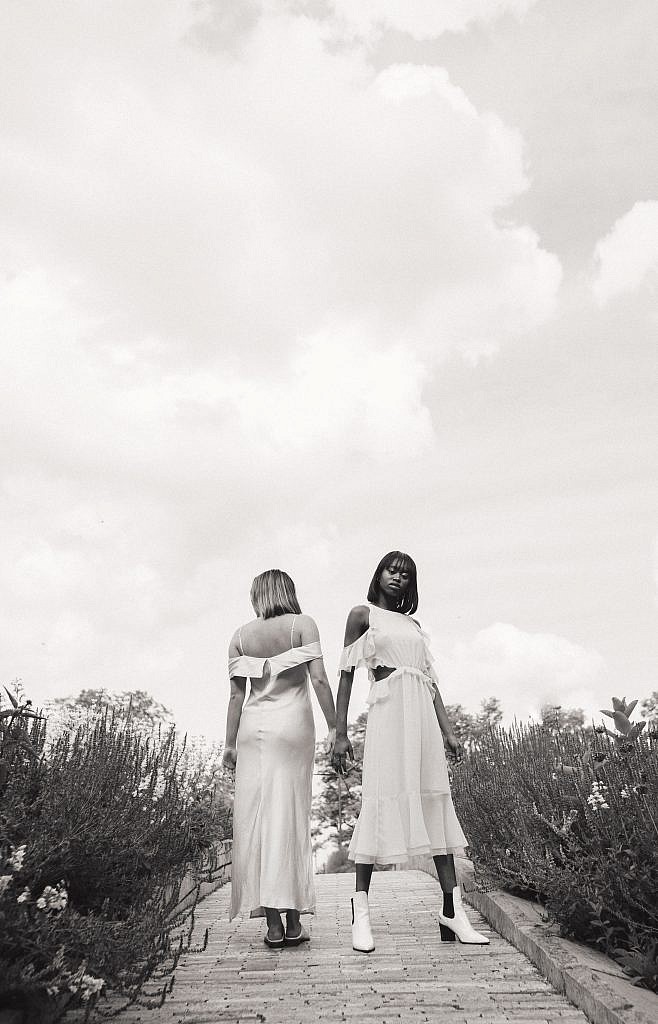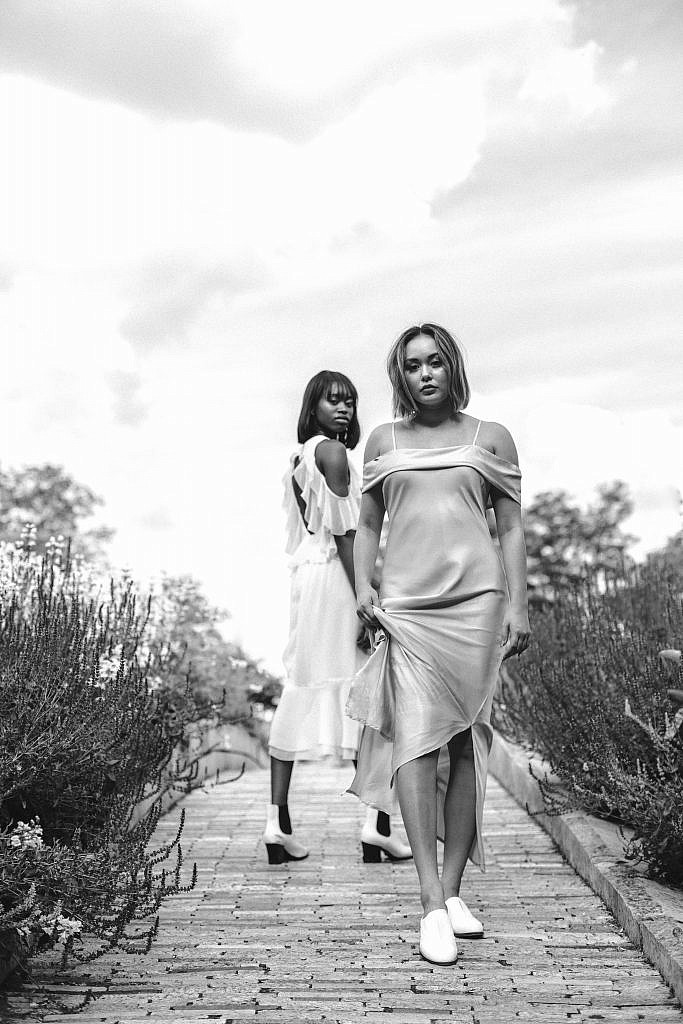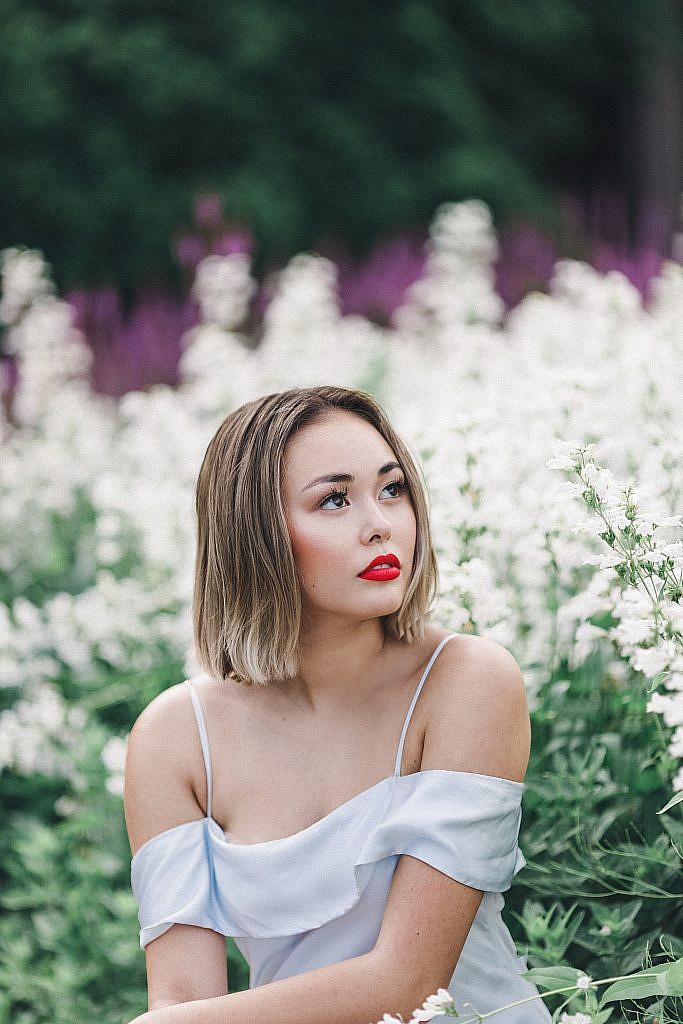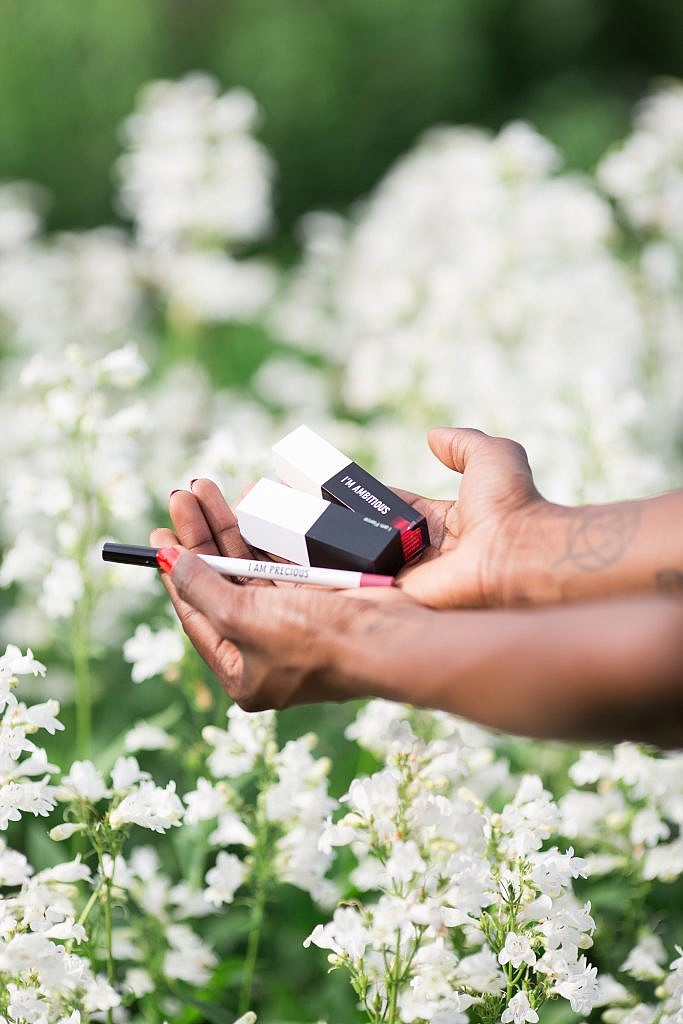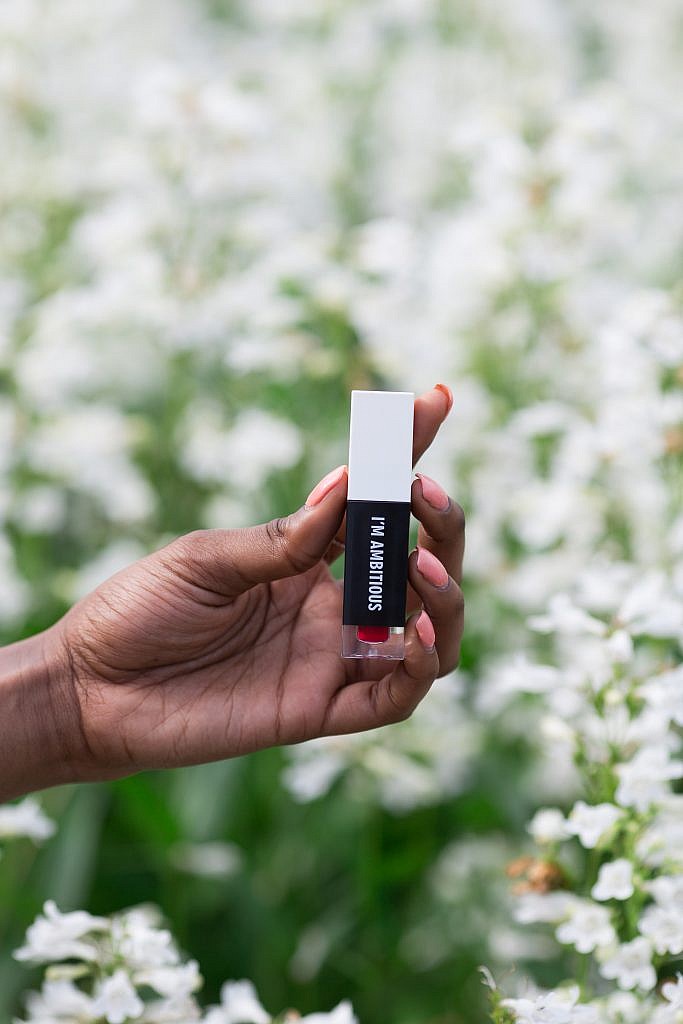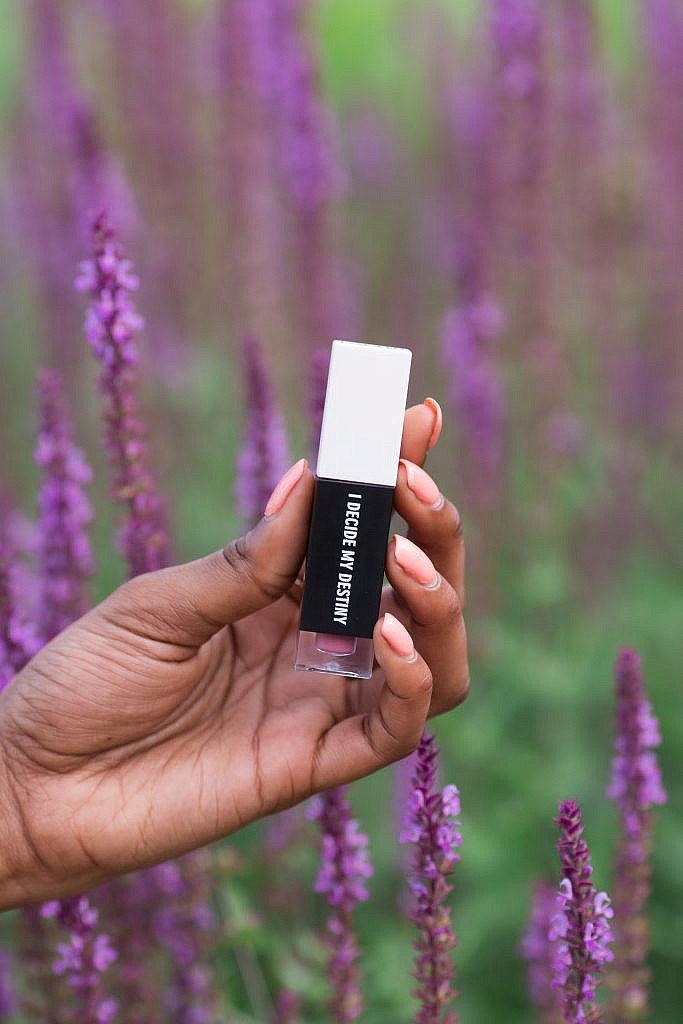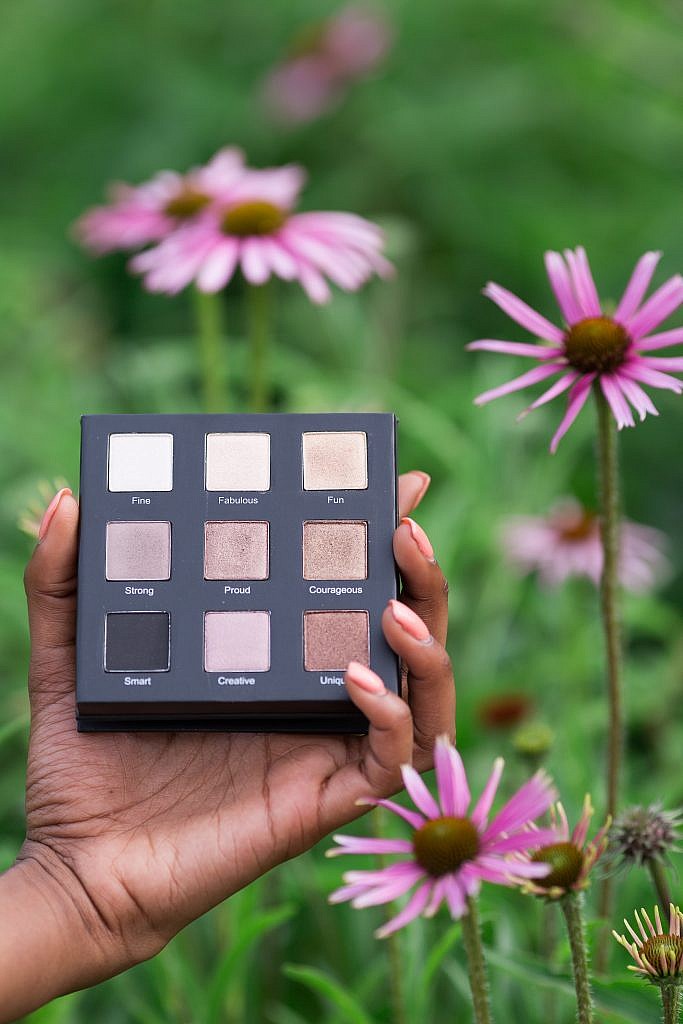 xoxo
A
---
---